"Our deepest calling is to grow into our own authentic selfhood. As we do so, we will find our path of authentic service in the world."
-Parker J. Palmer
SUPPORT OUR COMMUNITY'S LEADERS AND JOIN OUR LEADERS FUND BY DONATING TODAY.


INVESTING IN PEOPLE WHO DRIVE & CREATE CHANGE
Our communities need inspired, capable, and connected leaders. But the system in which our leaders operate is too often characterized by dysfunction, division, and a lack of investment. Leading From Within invests in leaders to make meaningful changes on complex community challenges in Santa Barbara County and beyond. We bring social sector leaders together to:
grow as individuals and improve their effectiveness as leaders,
sustain each other as peers to keep leading and learning, and
increase their capacity to be collaborators for the common good.
We train, develop, connect, and support all social sector leaders in a shared leadership practice, culture, and experience.
As a result, leaders amplify their ability to address issues important to our community. 
We cultivate ongoing learning and access to resources and

 

opportunities for collaboration between Leading From Within alumni.
"The Katherine Harvey Fellows program has opened up a network of individuals with diverse backgrounds through the panelists, supporters and fellows, that will be invaluable to me in my future efforts to grow and strengthen the Santa Barbara community."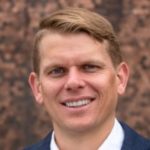 "This program has helped us gain skills that apply to all of the organizations we represent. I have grown from the experiences and discussions that we have had in our cohort. It is priceless to know that there is a group of people out there that might not do the work I do, but that I can count on for support, guidance, and growth in the non profit community."
"ELP has helped me see myself differently in relation to my career and has created pathways for my professional growth. It has opened windows for vision and doors to possibilities that I know will profoundly affect my life in the future near and far."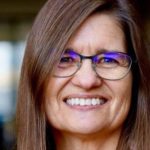 "The resources made available to our group were outstanding, as they gave us a roadmap for the best path to determine what our values were and where we eventually choose to make an impact. Standing here now, close to the end of the process, I am now amazed at all we have accomplished. I am truly grateful for the opportunity I have had, coming from North County, to be immersed in this Santa Barbara tradition!"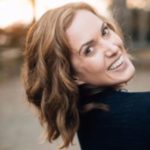 "The program has exceeded my expectations. I have been pleasantly surprised by the high level of organization, the relevance of the 'homework' assignments to my experience, and the quality of the speakers and presentations."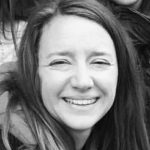 "I would say that this kind of work is critical to the sustained high quality work that is expected of nonprofit leaders. My participation in this work has benefited my staff and my organization."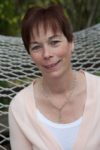 "I was able to take what I learned in the program and distill my interests down to organizations where I can have the greatest impact. I also took away from the program that the for-profit sector can use the altruistic aspects of the nonprofit sector, and nonprofit sector can benefit from the business practices of the for-profit sector. This is a direction I am actively pursing."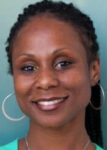 This program took my leadership abilities to the next level.  The year I spent with LCI has produced, above all, a confidence in not only what I am doing, but why I am doing it.  Having that confidence has opened the door for me to utilize the concepts and skills that I learned along the way. "Thank you" just isn't adequate enough to convey my gratitude.
"I count myself very fortunate to have learned from so many wonderful people in the community and in the Santa Barbara Foundation. I look forward to learning with those people for many decades to come."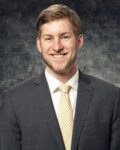 "Courage to Lead has helped our group to discover our needs and to take better care of ourselves, so that we can integrate our whole selves into our work and lives."
"Through engagement with our community's leaders, funders and non-profits, I learned how to better serve our beloved Santa Barbara County and look forward to a lifetime of meaningful philanthropy."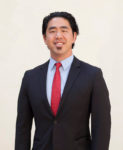 LCI has benefited my leadership qualities as a manager at the Foodbank.  Relationships have been built with other leaders in our class in the county and they are truly an asset to our community…[The instructors] are pure gems and are true leaders in our community.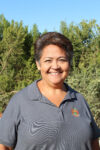 "Whether this is your first year in the non-profit services or been around over three recessions, you deserve this type of self-awareness. Courage to Lead will help you 'less complicate' your life."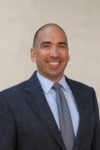 "The Emerging Leaders Program helped me recognize the fact that I already possess many similar values and knowledge essential to leadership. With the guidelines and structure of the program, I have found a new confidence in myself that continues to benefit me both personally and professionally."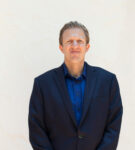 We design and create community impact vehicles that seek to facilitate the fertile ground for social innovation and collaboration among the network.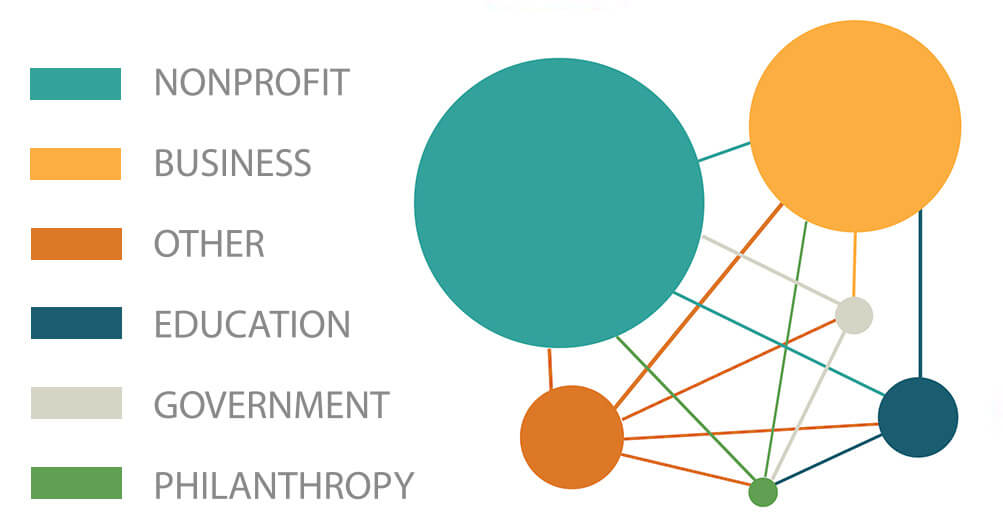 Investing in our leaders creates positive, exponential impacts – to the individual, the organization, the sector, and the community.