DONOR & GRANT PROVIDING ORGANIZATIONS
Thank you to the following foundations and agencies for their generous support in 2020.
2019-20 KATHERINE HARVEY FELLOWS CORPORATE SPONSORS
Thank you to the following corporations for their generous ongoing support for 2 years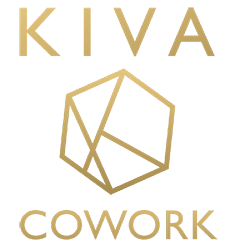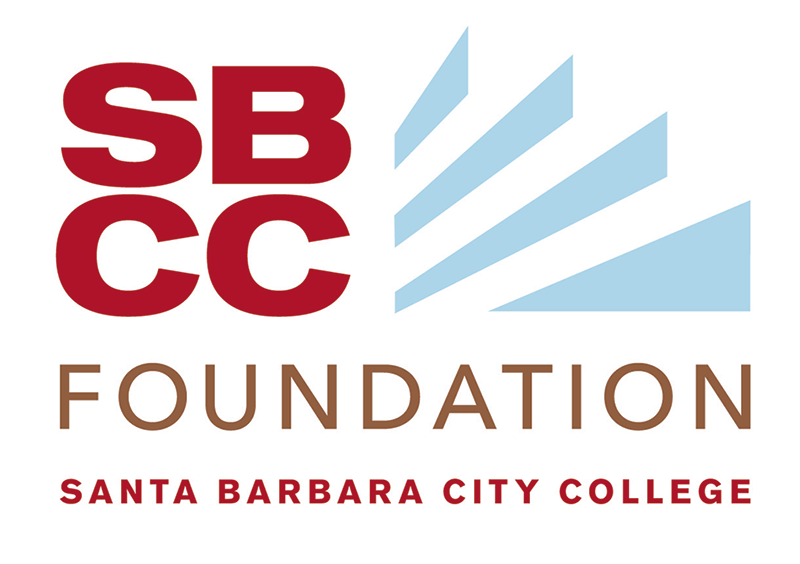 Leading From Within gratefully acknowledges donors of the 2020 Leader's Fund
The Leader's Fund is made up of donors who give $500 or more annually. For more information, or to make a contribution, please contact Angela Manavella, or donate here.
Alex Dorsey*
Ali Schiller*
Ann Padden-Rubin
Anne S. Towbes
Anonymous
Anonymous
Anonymous
Anonymous
Ben Romo | Romo & Associates
Carrie & Mike* Randolph
Carrie Towbes
Danna McGrew*
Diane* & Kieran Adam
Eric Schwartz | Schwartz Family Foundation
Frederica Saxon
J. Taylor Woodward, III Foundation
James Rymel
Jeff Bochsler
Jeffry Baum | VMware
Jennifer Reitz
Jim & Mary Morouse
Judy & Charlie Markline
Kayta Armistead* & Tim Pritchard
Ken & Jo Saxon
L. Robert Johnson & Lisa Reich
Linked Foundation
Lois Mitchell | LAUNCH Philanthropic
Maryan Schall
Michael Medel*
Miles Ashlock & Enn Burke
Monique Limón*
Patty & Eric Swenson
Rebecca* & Ian Anderson
Sigrid Wright*
Sumit Singh*
Timothy & Ginny Bliss
Vicki & Bob Hazard
*Leading From Within Alumni or Current Participant