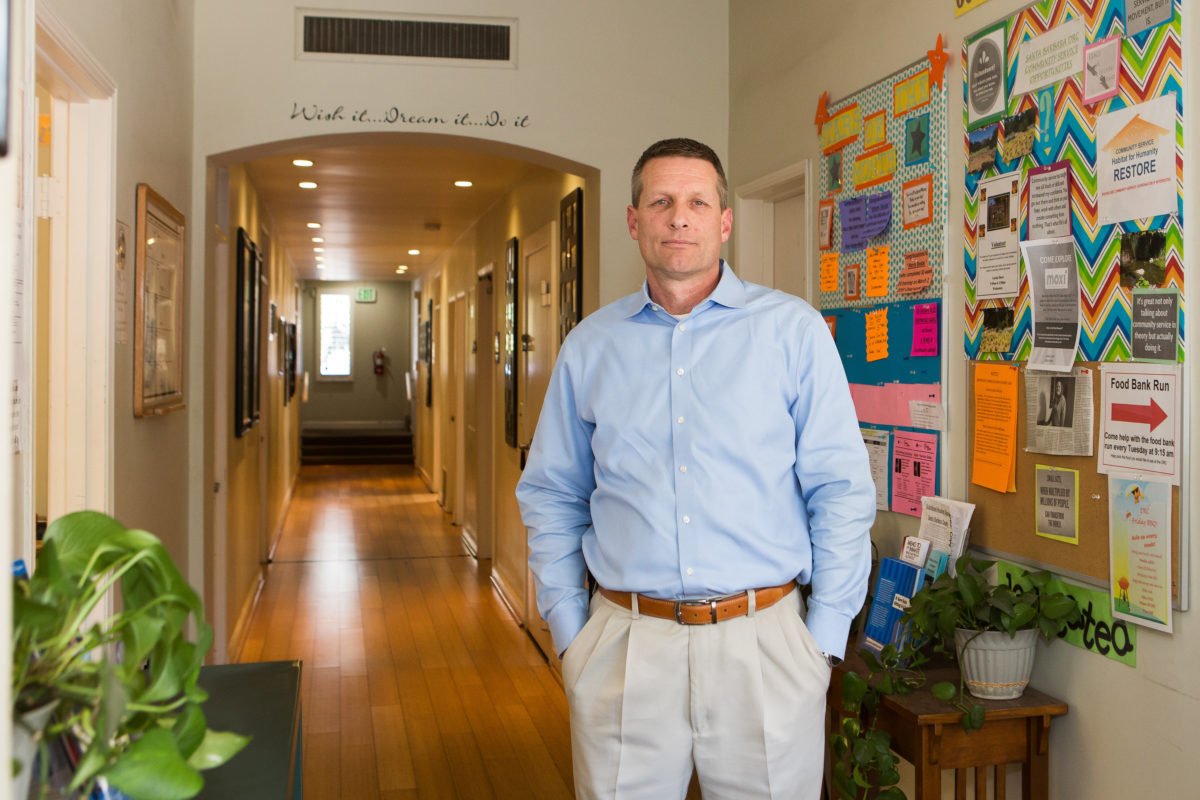 State Director | Community Solutions, Inc.
Leading for Community Impact Alumni
For someone who spent 10 years in prison, Michael Heck's path to leadership was anything but ordinary.  And yet, his uncharacteristic background led to his present success and strong desire to help other ex-offenders change the course of their lives.  As a participant in Leading From Within's inaugural Leading for Community Impact (LCI) cohort, Michael gained the confidence, skills and inspiration he needed to establish a fully funded, paid vocational training program allowing ex-convicts to become healthy citizens, thereby reducing the level of recidivism in our country. Michael says his goal is to set the precedence for how California – and eventually the nation – vocationalizes ex-offenders.  
"It wasn't until I learned about inspiring a shared vision, managing up and challenging the process that my company was willing, for the first time in its 54 year history, to enter into a contract without knowing where the funding was coming from," said Michael. Though the subject is serious, Michael is animated when describing his vision. "Cognitive restructuring and economic stability work hand in hand," he explains, "and we'll be able to not only measure the positive impact, but feel it too."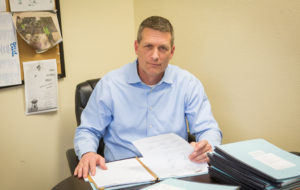 Having grown up in what he describes as an "outlaw family", Michael was accustomed to crime and spent many years of his own life cycling in and out of jail and prison. Yet, Michael says "a light went on somewhere along the way" which fueled him to break the pattern. "I wanted to learn how to be a citizen and began by acknowledging that I had the power to change my life."
Michael's motivation to do well and give back to the community was lifted when he began working for Community Solutions, Inc. (CSI) six years ago. CSI is an all-encompassing support system that provides transitional housing, job training, cognitive behavioral therapy, and other community-based alternatives to incarceration for parole clients. "Knowing who I am and fulfilling the role of a contributing citizen inspired me to help others achieve that as well," he shares
When beginning the program, Michael was hesitant to share his past with his classmates and facilitators, but his strong desire to learn and advance allowed him to let down his guard and gain tremendous confidence as a leader. "The year that I spent with LCI has produced, above all, a confidence in not only what I am doing, but why I am doing it."
Michael's tenacity in leadership was recently recognized with the promotion from Program Manager to now State Director.
Michael is especially energized around having learned the importance of emotional intelligence and modeling. "I now understand that emotions convey priceless information, and I've witnessed a measurable improvement in teamwork and connectivity once I allowed employees to share their feelings," he explains.
Leading From Within is enormously proud to support a leader like Michael in enabling his professional skills and truly incredible visions – one that is now helping 99 ex-convicts pursue their own paths to success.