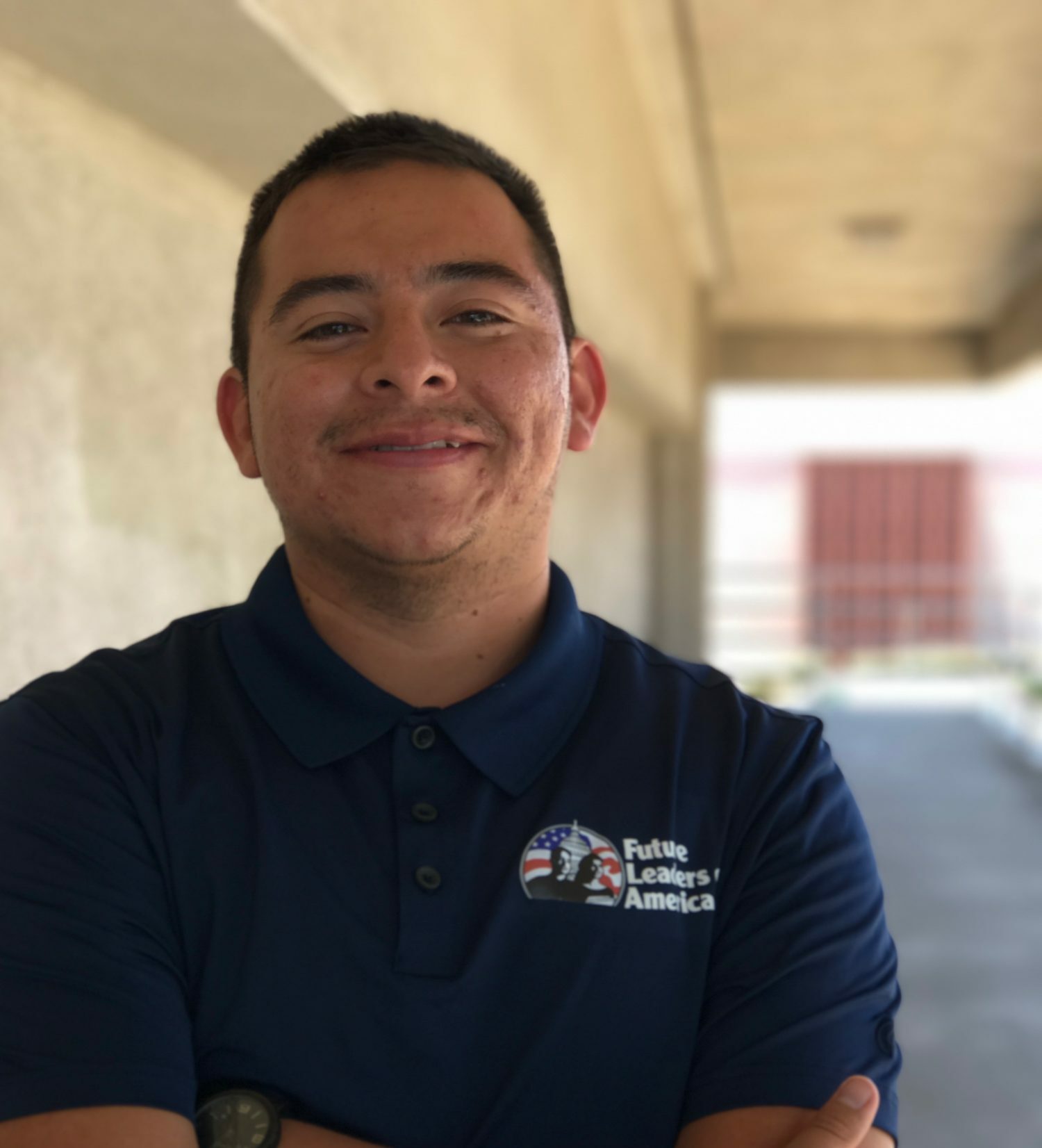 Executive Director | Future Leaders of America, Inc.
Emerging Leaders Alumni
As a Latino youth, Eder Gaona-Macedo felt his voice didn't matter. He grew up as an undocumented immigrant in a single family household, yet held strong to his American upbringing and go-getter attitude. His perspective and view of his future changed toward the end of high school when he attended a retreat with Future Leaders of America, Inc. (FLA). FLA engages low-income Latino youth in leadership, education, and advocacy.
Eder went on to graduate from both UCLA and Columbia University. After earning a Master's in Public Affairs, he accepted the position as Executive Director of FLA of Santa Barbara and Oxnard. In this new role, Eder felt unsure of his skills and, even worse, he realized the organization that changed his life was struggling to keep its doors open.
In 2016, Eder enrolled in the Emerging Leaders program offered by Leading From Within. "It gave me the space to build my own confidence as a leaders," says Eder. The program expanded Eder's thinking from the narrow view of just keeping the doors of his organization open to having  a greater impact on the community. "Now I consider the larger Santa Barbara County and how FLA can contribute to create a healthier, more prosperous community." Eder's perspective has shifted both geographically and culturally, as he looks beyond southern Santa Barbara County and organizations working solely with Latino youth when cultivating partnerships. Now, he directorship expands to include all programs in the Central Coast, serving our youth from Santa Maria, through Santa Barbara, and down to Oxnard.
Eder's magnified perspective led him to receive a far-reaching grant for the organization's alcohol and drug prevention services. The grant requires the awarding organization to be working in coalition or task force with no less than twelve different sectors. In June, Eder's confidence and FLA's future soared when they were notified of being awarded the funding that doubled the organization's annual budget and recognized their ability to mobilize communities, participate in policy, advocacy, and change social norms.
Today, Eder lights the way in supporting our community by breaking barriers and advocating for our Latino communities. In the wake of the disasters that struck our community, Eder has begun new endeavors by partnering with other local organizations to create the UndocuFund. "It struck a chord because the livelihood of our students are being affected," he explains. This fund assists local undocumented families who are economically impacted by the disasters and are excluded from many relief programs. Eder shares. "The collaborative nature of this initiative makes it feel less like work and has turned it into a labor of love."