INVEST IN US
Help our network of leaders meet the challenges of tomorrow
"Leading From Within provided space for me to recognize, reflect and refine my leadership skills. I think often we go through life and don't have those pauses to self-reflect and the biggest outcome for me was this self-awareness."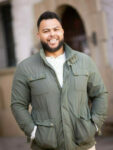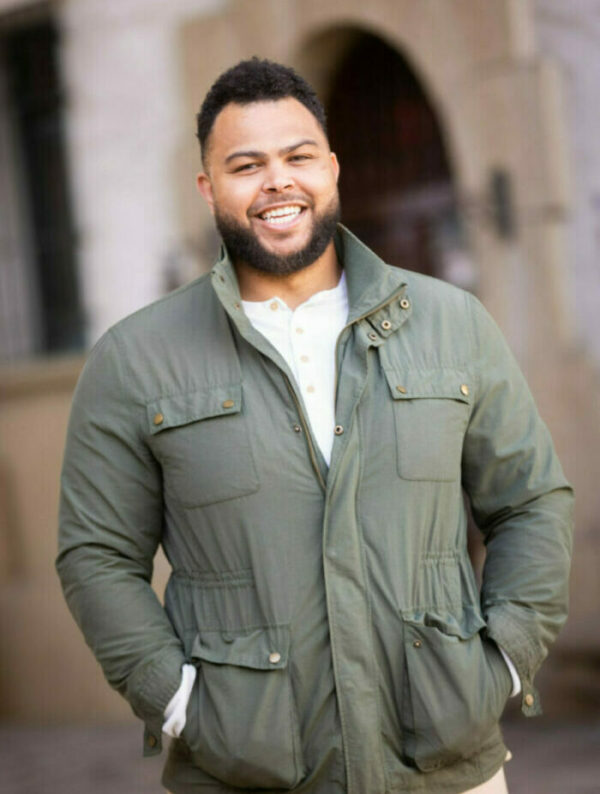 "Over a period of six months, our cohort of sixteen talented leaders engaged in authentic dialogue, evaluated our leadership practices, and worked to understand our emotional intelligence. My peers became more than a pile of business cards to hide away until needed – our group was a
support system. We weren't simply working on self-development, we working towards helping our peers achieve their own development. The facilitators guided and mentored us, but the program had turned each participant into a mentor and an educator for each other."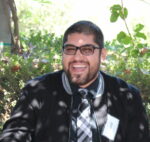 Why Invest
Show your commitment to investing in our social sector leaders and help to create a vibrant ecosystems of leaders who are renewed, prepared, connected and collaborating. You can close the gap between what nonprofits can afford to pay and the cost of our high-quality programs and alumni networks and make a gift today. Your support amplifies the impact of these valuable individuals across our community.
Gifts over $500 are part of our Leaders Fund and are recognized on our website. These donors are invited to unique events and learning opportunities.
Click the button below to make a contribution right now or set up a monthly recurring donation, through PayPal.
Or mail a check to:
Leading From Within
PO Box 806
Santa Barbara, CA 93102