"Our deepest calling is to grow into our own authentic selfhood. As we do so, we will find our path of authentic service in the world."
-Parker J. Palmer


INVESTING IN PEOPLE WHO DRIVE & CREATE CHANGE
Our communities need inspired, capable, and connected leaders. But the system in which our leaders operate is too often characterized by dysfunction, division, and a lack of investment. Leading From Within equips community changemakers to grow in their ability to lead, collaborate, and drive solutions. We bring social sector leaders together to:
grow as individuals and improve their effectiveness as leaders,
sustain each other as peers to keep leading and learning, and
increase their capacity to be collaborators for the common good.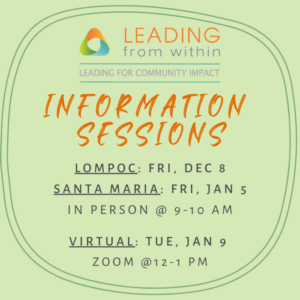 December 8, 2023
Join us to learn more about our Leading for Community Impact program, 2024 Cohort 6,…
We train, develop, connect, and support all social sector leaders in a shared leadership practice, culture, and experience.
As a result, leaders amplify their ability to address issues important to our community. 
We cultivate ongoing learning and access to resources and

 

opportunities for collaboration between Leading From Within alumni.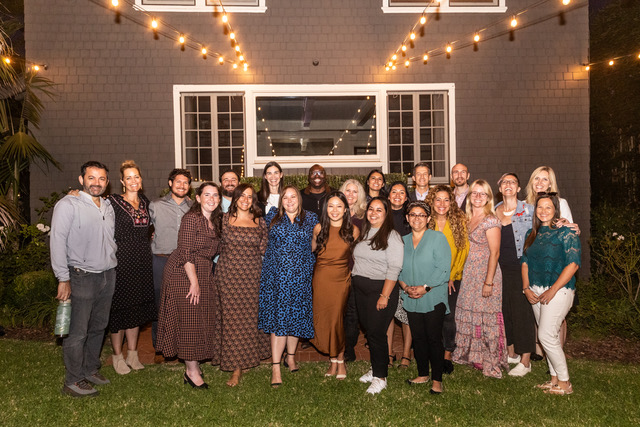 October 18, 2023
Reflections from Ed France People hate politics. Yet for any of us interested to advance…
Investing in our leaders creates positive, exponential impacts – to the individual, the organization, the sector, and the community.
We design and create community impact vehicles that seek to facilitate the fertile ground for social innovation and collaboration among the network.