LEADING AND LEARNING TOGETHER
Leading From Within equips our community leaders with resources that enable them to continue learning and developing in an ever-expanding social sector. This page provides tools and information that will support our growing alumni programs, invite new and adaptive offerings, and foster a vibrant learning community.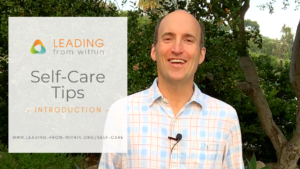 Our network of social sector leaders, from program participants to alumni and stakeholders, have shared their need for self-care during this difficult moment in history. Leading From Within has been working to share particular practices and methods on self-care in order to support our network of community leaders.

Through a facilitated process, Leading From Within is seeking to support its leaders in providing peer offerings in collaboration and to learn from each offering. In adapting based on what we learn, Leading From Within hopes to better meet the needs of our leaders, and to further clarify the most powerful ways to serve and activate our Leading From Within network.
NEWS, STORIES, & OTHER RESOURCES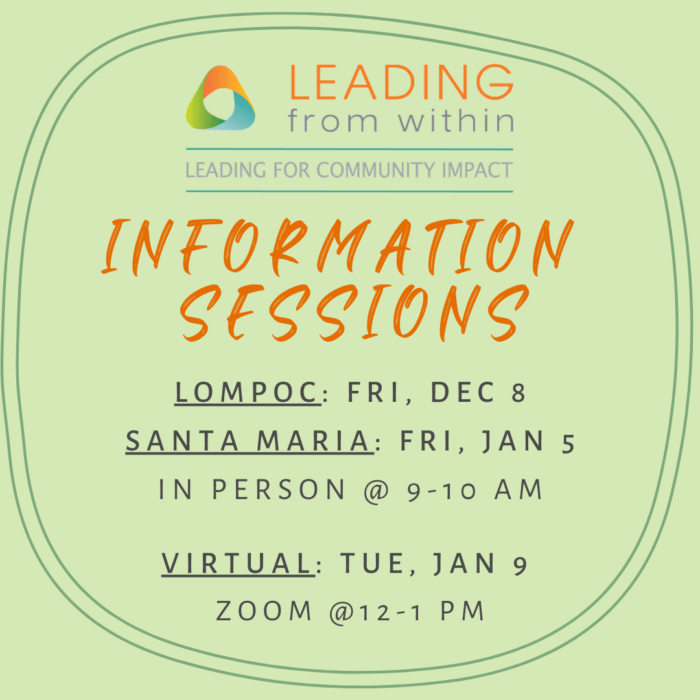 December 8, 2023
Join us to learn more about our Leading for Community Impact program, 2024 Cohort 6,…