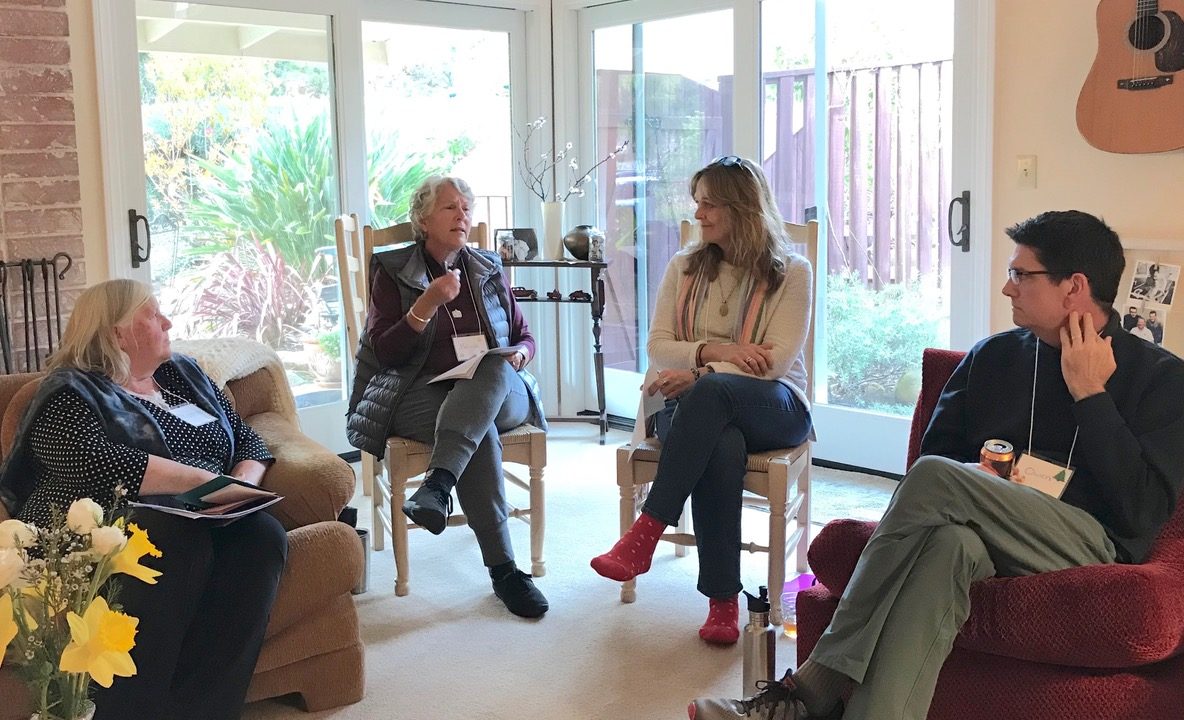 Dear fellow alums,
I first want to take a moment to thank Kim Irish for volunteering to lead the publication of this new newsletter, which we intend to produce seasonally. The CTL Alumni Council developed this idea after listening to feedback from fellow alums who were interested in more regular connection with each other and more opportunities to reflect on CTL values.
In fact, 2018 is shaping up to be a banner year in the continuous co-creation of  our special community. After six cohorts, our CTL alumni community is now 141 members strong, and Cohort 7 will join our ranks later this year. Even as we grow, we kept roughly 80% of our alums engaged in some way. We are fortunate to have Lori Goodman play the role of Alumni Committee Chair, and she has helped usher in more active leadership than ever. Over 35 alums are now playing a leadership role in our community. Some are active on the Alumni Committee, and some are working on specific initiatives for 2018.
For example, we have just launched a Caring Committee that is working on behalf of our community on ways to make our alums feel supported during "big moments" in their lives. Another group is working on planning a celebration for CTL's 10-year Anniversary. Other folks are busy planning meaningful gatherings for both LA and SB/Ventura areas like the recent events featuring "The Courage Way" author Shelly Francis. Nancy Edmundson and Barb Finch hosted a Day Retreat for alums on March 2nd.
In addition, the following individuals have volunteered to play the role of Cohort Connector and serve as a liaison to help CTL communicate and engage with cohort members and make sure your interests and needs are considered.
Cohort 1: Judy Hawkins
Cohort 2: Deborah Holmes
Cohort 3: Sandra Copley
Cohort 4: Nancy Halpern Ibrahim
Cohort 5: Jason Dominguez
Cohort 6: Raissa Smorol  
Finally, Ken had the foresight to create the Community Catalyst role so someone like me can provide consistent support for all of the exciting ideas created by our alums. We have all the ingredients for a spectacular year. Though we will miss Ken while he is on his sabbatical, I think he will be proud to see what we will have done together when he returns!
– Angie Hacker