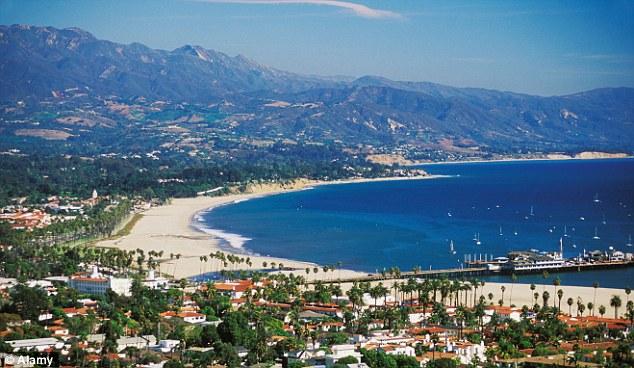 LuAnn Miller Retires, Lori Lander Goodman Welcomed as New Executive Director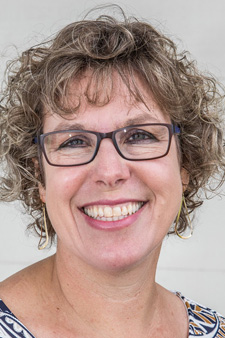 After more than 30 years leading Isla Vista Youth Projects, LuAnn Miller retired on January 31, 2018. The Courage to Lead Alumni Community wishes LuAnn a joyful, courage-filled, and peaceful retirement. Fellow CTL Alum Lori Lander Goodman was selected as the organization's new leader from over 70 applicants. Congratulations, Lori! Read more about LuAnn and Lori here, here, and here.
Five Alumni Featured in The Courage Way Book
Alumni Sigrid Wright, Ed France, Niki Sandoval, Vera DeVera, and Jonathan Zeichner were featured in Shelly Francis's recent book, The Courage Way: Leading and Living with Integrity, which was released February 6th. Shelly drew inspiration from her visits with our Courage community members in Santa Barbara and Los Angeles to write this book. Shelly recently co-facilitated CTL Alumni Evening Gatherings in Los Angeles and Santa Barbara.  As a gift to the CTL Alumni network, Shelly and the Center have arranged for us to purchase the book directly from the publisher at 40% off the retail price, with no minimum purchase AND free shipping! Here is the link.
Sigrid Wright is Published on an Arianna Huffington Blog Ahead of Earth Day
Sigrid Wright also shared her personal story on Thrive Global including a reflection about practicing active hope around climate change & a call to action to women for more women in the movement.
Erik Talkin Releases His New Book
The Chief Executive Officer of the Foodbank of Santa Barbara County and CTL Alum (2010-11) just published his book  "From Hunger to Health." Read More  
Summoning Our Courage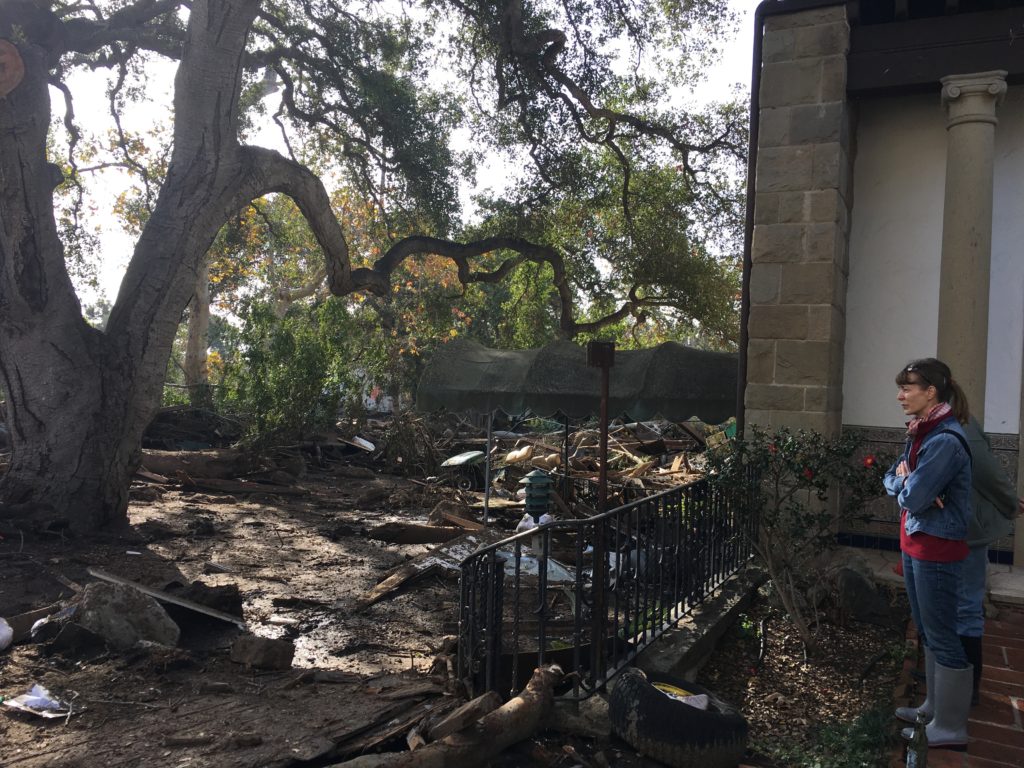 By Joyce Stone on behalf of the CTL Caring Committee
Words are not enough at times like these, when the recent devastating weather events caused such havoc on our incomparably beautiful and beloved Central Coast, and many of us were called to bring to bear our strength and courage to deal with the unexpected and protracted emergency situation.
We all were affected in some way by the Thomas Fire and the ensuing mudslides in Montecito, but our hearts go out to those most affected. And we all want to convey our utmost gratitude to those among us who have given their time and resources to help the friends, family and neighbors who most needed that help. We are so proud of the members of our courageous community that played caring and crucial leadership roles during and after the disasters, from providing emergency shelter and support services to helping with clean up. Many in our circle have inquired about assisting with the efforts to restore our beloved La Casa de Maria, and we are ensured that we will be called upon when the time is right. Until then, be safe and hold your loved ones close.