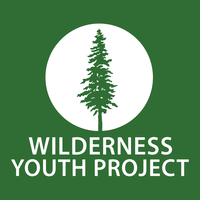 COVID-19 RESOURCES
 Connect to Nature | Research and Publications as to why nature makes us smarter, healthier and happier.
If you are looking for ideas about places to spend time in nature here in Santa Barbara, you can check out the attached "Places we Go" document that references the typical locations Wilderness Youth Project programs visit. While most areas in Santa Barbara are still open, you can stay up-to-date on state park closures and other park-related COVID-19 news here. Just remember to keep your distance, wash your hands etc.
 Get outside during COVID-19 Webinar (4).pdf
Thank you again for joining us last week! If you'd like to stay updated with new ideas about how to connect with nature during this time, feel free to
join our newsletter
and share it with your friends! We'll also be posting new resources next week on our homepage at
wyp.org
.
If you haven't already, we encourage you to follow us on
Facebook
 and
Instagram
 where we're also posting regular ideas and other content.
Learn more about WYP visually: