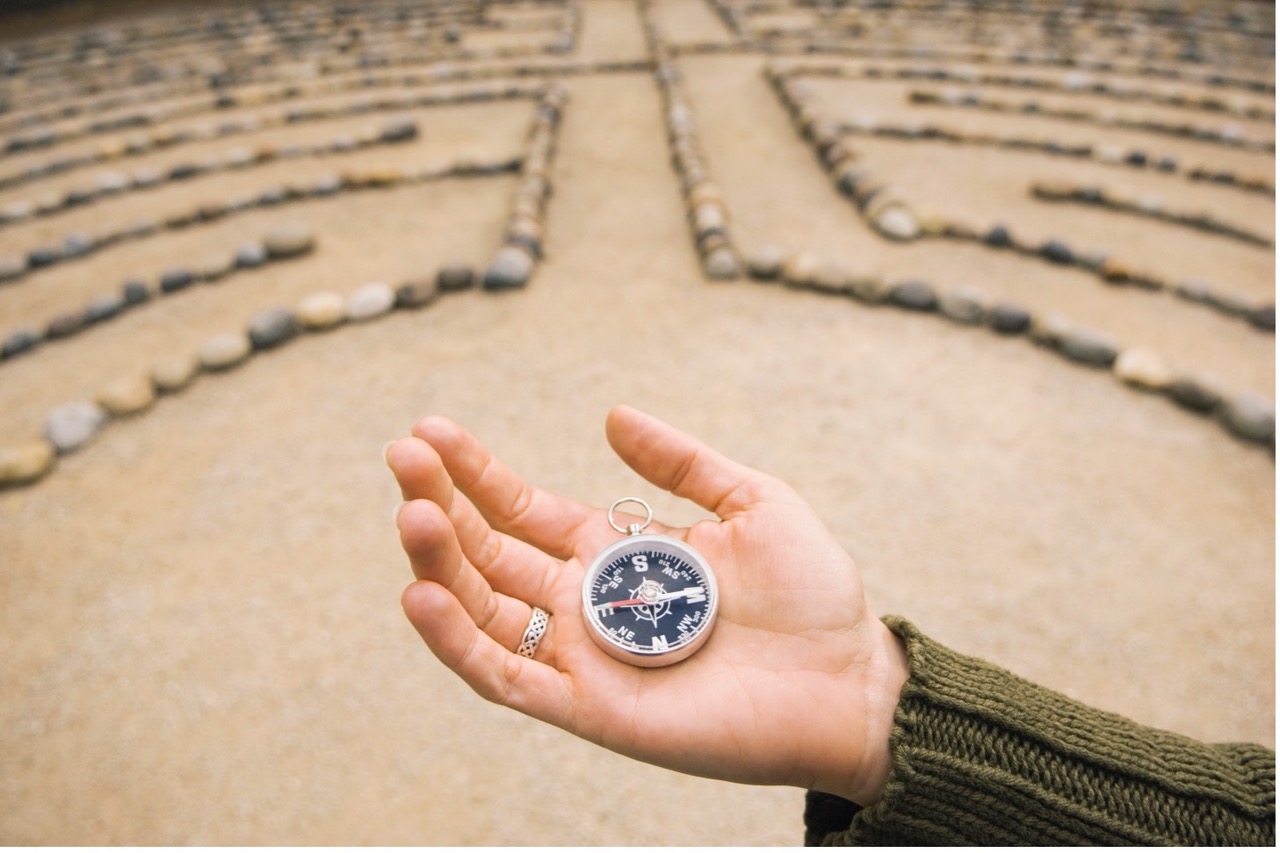 Friday mornings at 9:00-10:45 AM via Zoom


October 8, 15, 22, and 29, 2021
Leading From Within's founder, Ken Saxon, is offering a four-session series on "Mindful Living" this fall, and you are invited to join him for the journey. We've been through so much challenge and disruption in the past few years. Is this a good time to reconnect with yourself and invest in your wellness, your happiness and your state of mind?
What is this Mindful Living program?
This Mindful Living program will support participants to lead their lives with greater intentionality and to cultivate practices to better support those intentions.
In these four sessions, participants will engage in:
practices that cultivate mindfulness, including different types of meditation
mindful communications skills, including cultivating their listening skills
reflection on themes important to them
designing (or re-designing) practices that can support them to live with greater intentionality
getting to know and be inspired by others also committed to self-improvement
What is Mindfulness?
Mindfulness is the moment-by-moment process of non-judgmentally observing one's physical, mental and emotional experiences. Put simply, the practicing of mindfulness is attention training. Mindfulness has increasing levels of scientific support as a means to reduce stress, improve attention and focus, boost the immune system, reduce emotional reactivity, and promote a general sense of health and well-being.
Among the many components of its curriculum for nonprofit leaders, Leading From Within (LFW) has always stressed mindfulness and self-reflection – in leadership, in communication, and in self-management. LFW uses mindfulness to support leaders to bring their most vibrant and effective presence to the many challenges inherent in leadership roles, and to guide their careers and their lives with greater intentionality and sustainability. As our minds are, our life becomes – so it is critical for each of us to attend to the quality of our minds.
Commitment, Registration, & Cost
Please register for this series with the intention to participate in all or most of the sessions, as your full presence is required to achieve the benefits of the program. You can register at the link below. Spaces are limited.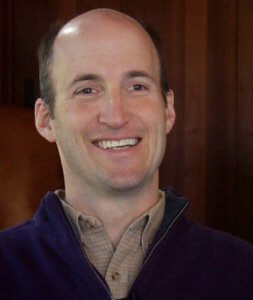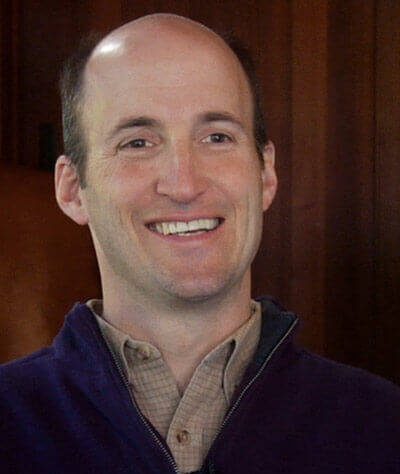 About Ken Saxon
Following an entrepreneurial business career, Ken founded Leading From Within in 2008 to invest in, nurture and connect social sector leaders, who play such a critical role in the health of our communities.  Ken is Board Chair of Leading From Within and an instructor of its Courage to Lead and Emerging Leaders programs. He was awarded the 2012 Man of the Year Award by the Santa Barbara Foundation for his positive impact in the region.  Ken is a participant in the 2021 Training in Mindfulness Facilitation program of the UCLA Semel Institute for Neuroscience and Human Behavior, and he's an alumnus of Princeton University and Stanford's Graduate School of Business.
Questions?
If you have any questions about this program offering, please be in touch with Ken at ksaxon@silcom.com.