DATE:
January 25-27, 2017
Wednesday 4 PM – Friday Lunch
VENUE:
La Casa de Maria Retreat Center
Santa Barbara, CA
COST:
$800, including room & board
Twenty-five invited guests will join us for this rare opportunity to be in retreat with Ken and Valerie, two of the most experienced facilitators nationwide of Circle of Trust® retreats.
The benefits are both personal and professional as you slow down to renew and reflect on questions of importance to you.
Purpose of this Invitational Retreat
The purpose of this gathering is first to support you and your leadership with an experience of our signature program led by Ken and Valerie. Secondly, you are a Leading From Within friend, partner, supporter and/or connector who values our mission. There is no expectation other than that you engage in the experience. Finally, consider this a special opportunity at the beginning of the year to reflect on your vision for your life and work, guided by skilled and experienced facilitators.
What to Expect During this Retreat
The retreat will be held at the beautiful La Casa de Maria Retreat Center in the foothills of Montecito, and it will offer you spacious time to:
Step back from the busy-ness of everyday life, and take time for reflection, self-care, and new connections,
Explore whatever big issues and questions are alive for you – including issues of transition, vocation, life passion, purpose, meaning, direction, relationships, underlying life patterns, and ways to live in greater alignment with one's deepest values and the courage to act with integrity and authenticity,
Get support in building ongoing practices that support you in integrating your intentions into your life and work, and
Learn more about Leading From Within and have the chance to experience the Circle of Trust® retreat model (developed by Parker J. Palmer and the Center for Courage & Renewal) it uses to support and connect social sector leaders in its Courage to Lead program.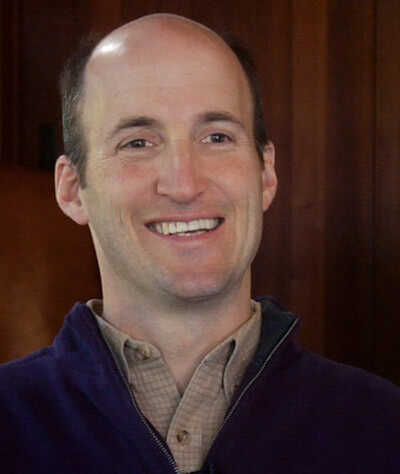 Following a successful business career as an entrepreneur, Ken Saxon founded Leading From Within to invest in and nurture nonprofit leaders, who play such a critical role in the health…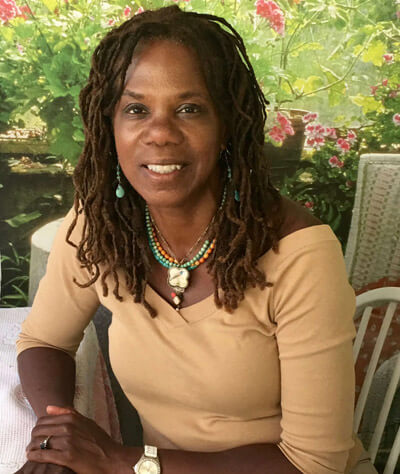 Valerie Brown is an international retreat leader, writer, leadership coach, and Principal of Lead Smart Coaching, LLC, specializing in application and integration of mindfulness in daily life (www.leadsmartcoaching.com).  She transformed her high-pressure,…
ABOUT OUR VENUE
La Casa de Maria
La Casa de Maria is a beloved sanctuary for heart, mind, and spirit, nestled gently between mountain and sea.  La Casa provides excellent retreat and conference facilities to spiritual communities and non-profit organizations, sponsored retreats and programs open to all, serene guest accommodations, well-appointed meeting rooms, a full-service dining room, and gardens with outside gathering places.   Whether you are experiencing La Casa de Maria for the first time, or returning for a conference or retreat, you will find rest, renewal, a connection to your soul, and deeper purpose.
Location:
La Casa is located in Santa Barbara, just 90 miles north of Los Angeles.
800 El Bosque Road, Montecito, CA 93108
FEES & REGISTRATION DETAILS
To register for a space at this retreat, please click on the button below.
Fees include private room, all meals, and tuition:
 $800
TRAVEL: You are responsible for travel to and from the event.
PAYMENT: A $200 non-refundable deposit is due at registration to reserve your spot.
CANCELLATION & REFUND POLICY:
We understand that life challenges emerge and changes happen. If you must cancel, you can receive a full refund minus your $200 deposit when you notify Leading From Within at least one month prior to the beginning of the program. For cancellations received less than one month prior to the start date, no refund can be given, barring exceptional emergencies.
**This retreat with Ken and Valerie fills quickly! Act quickly to claim your seat.**