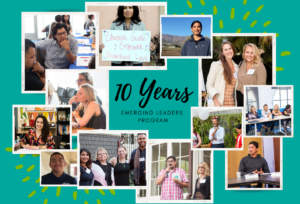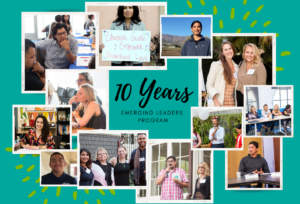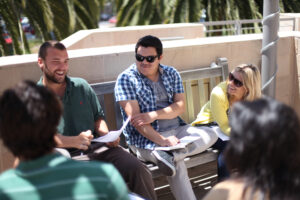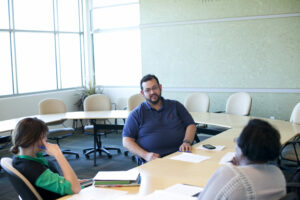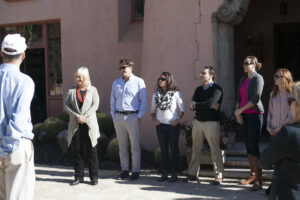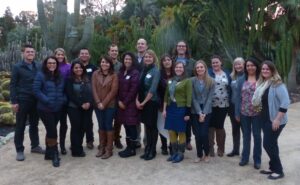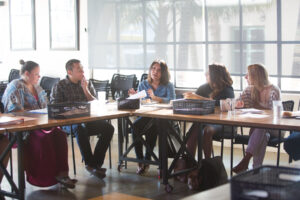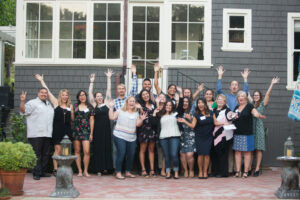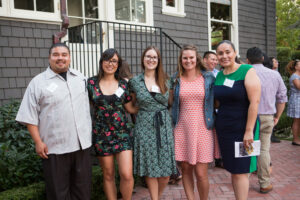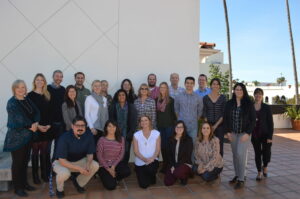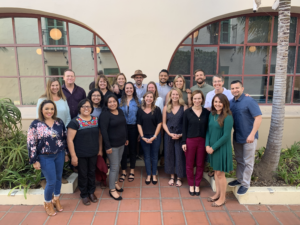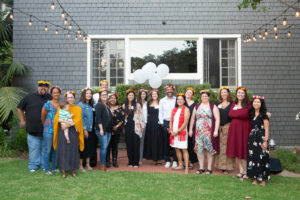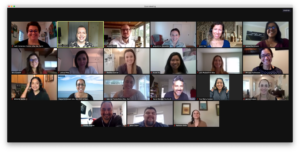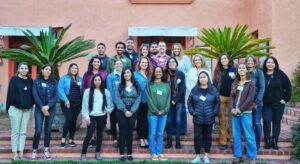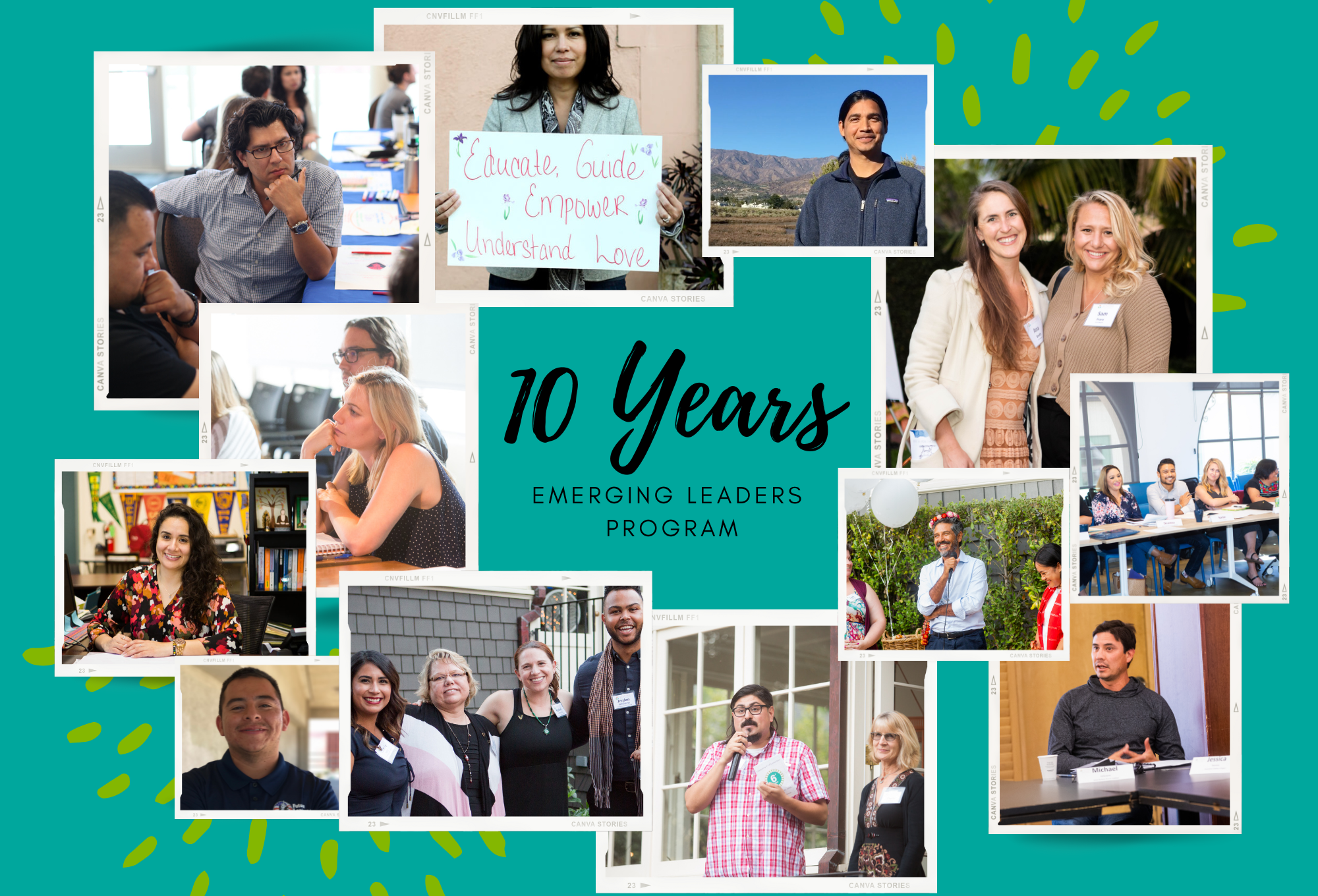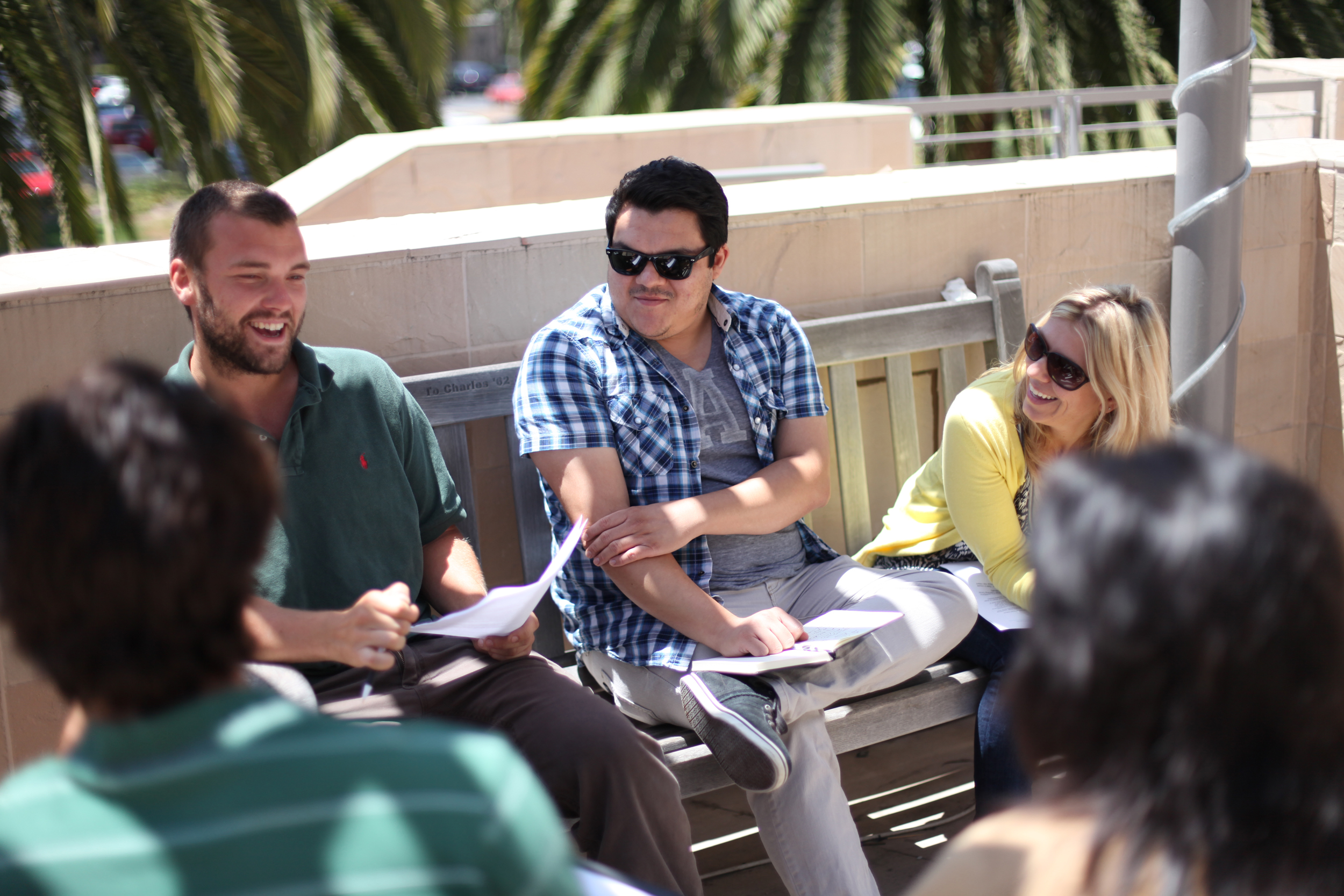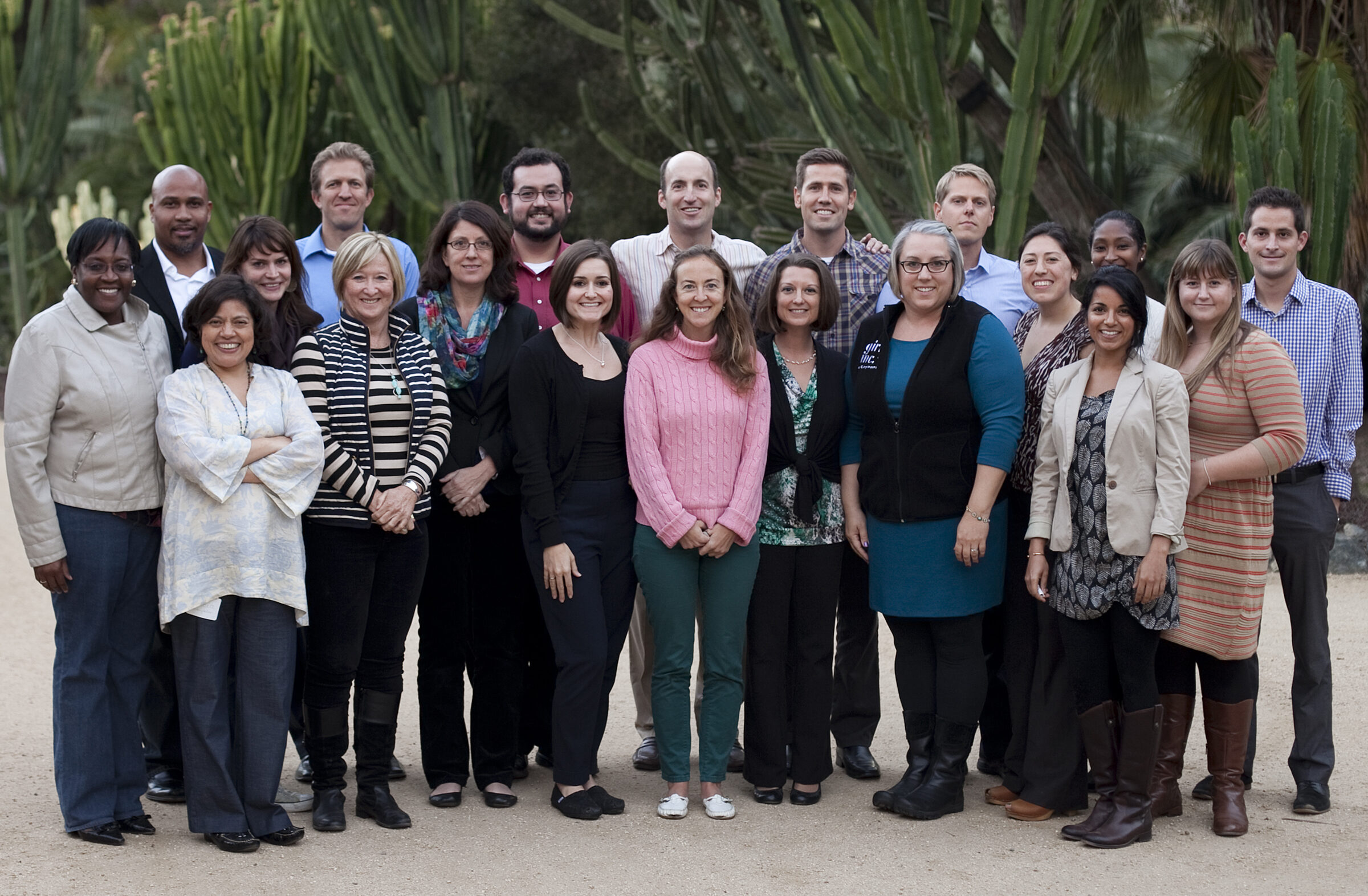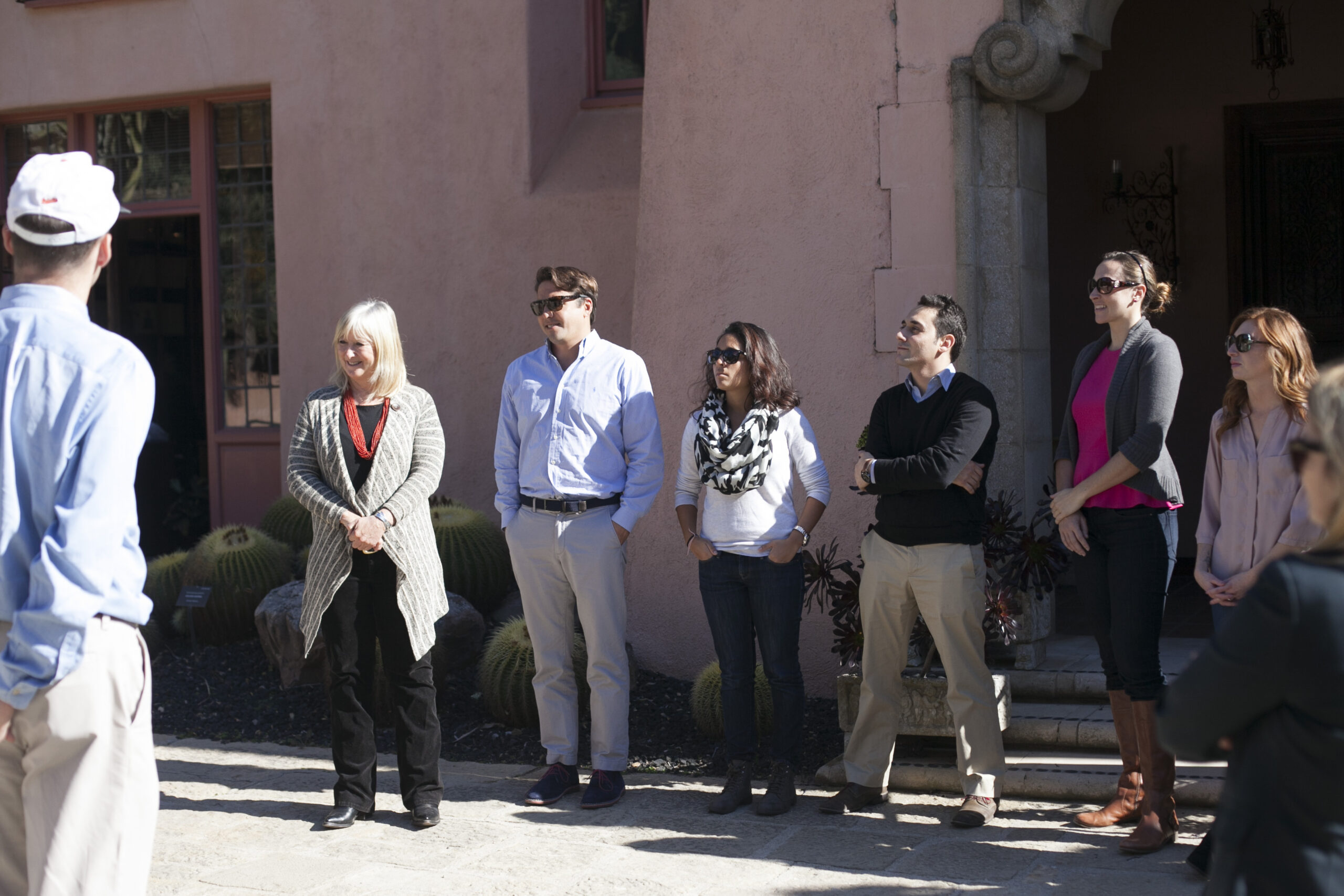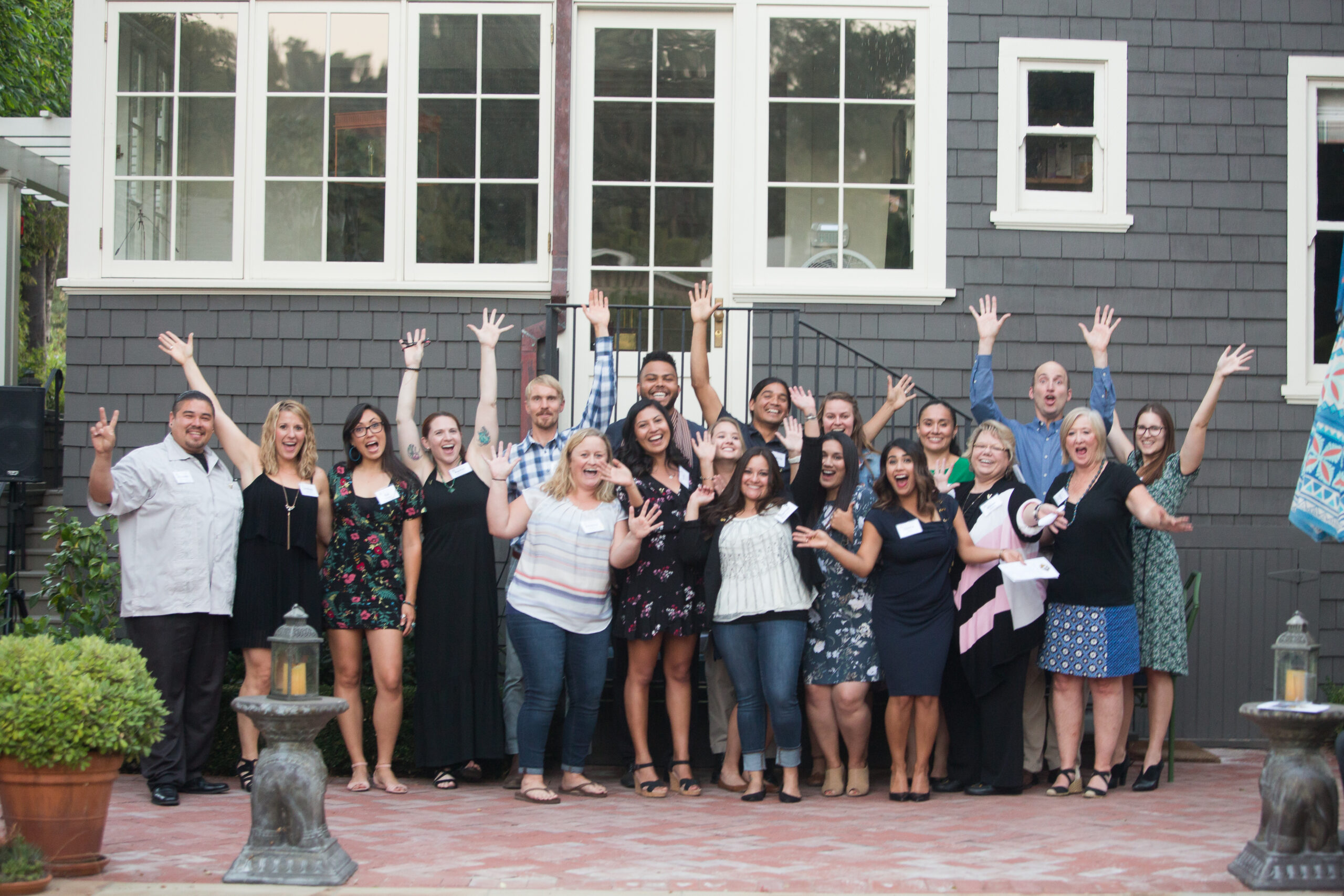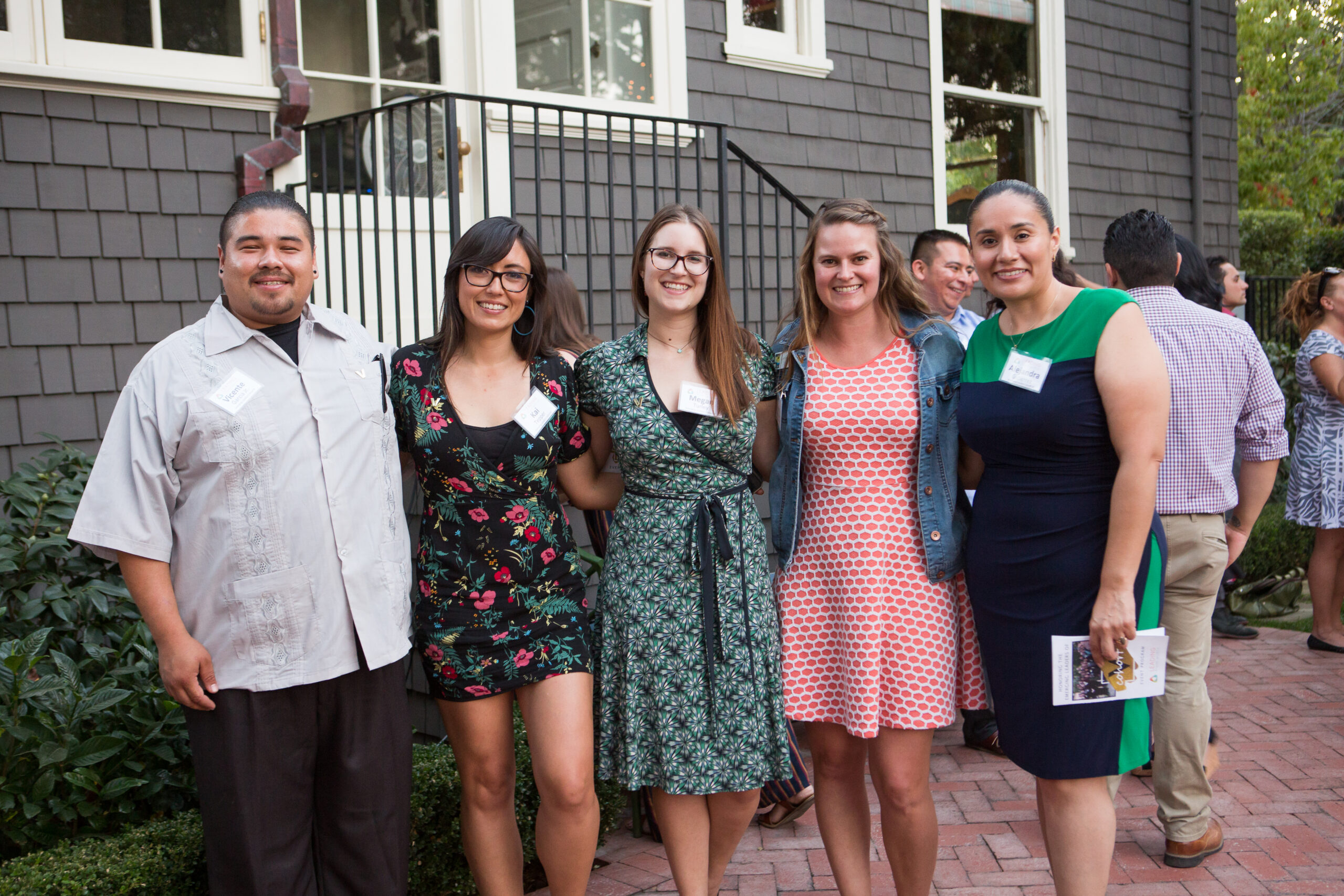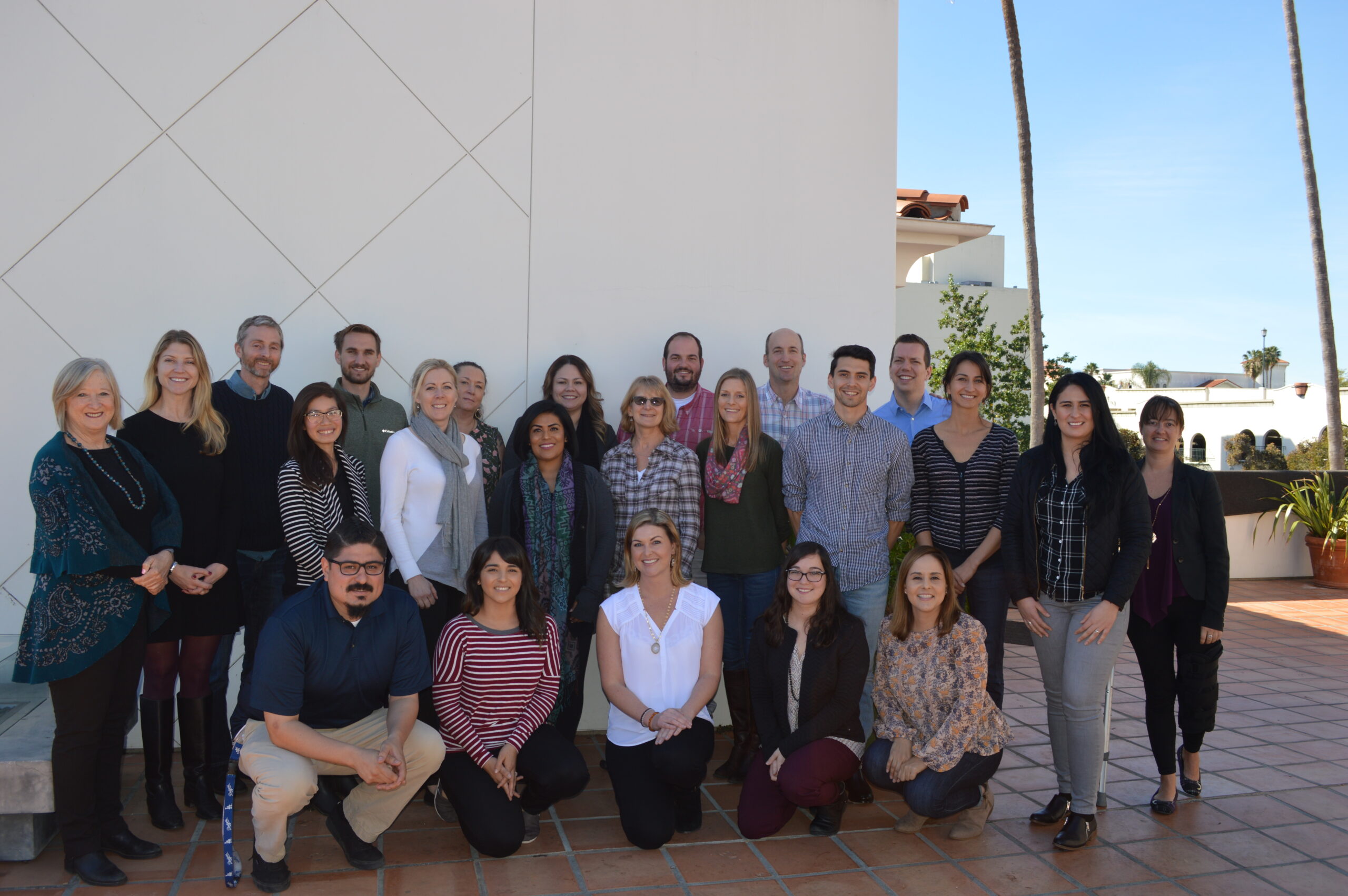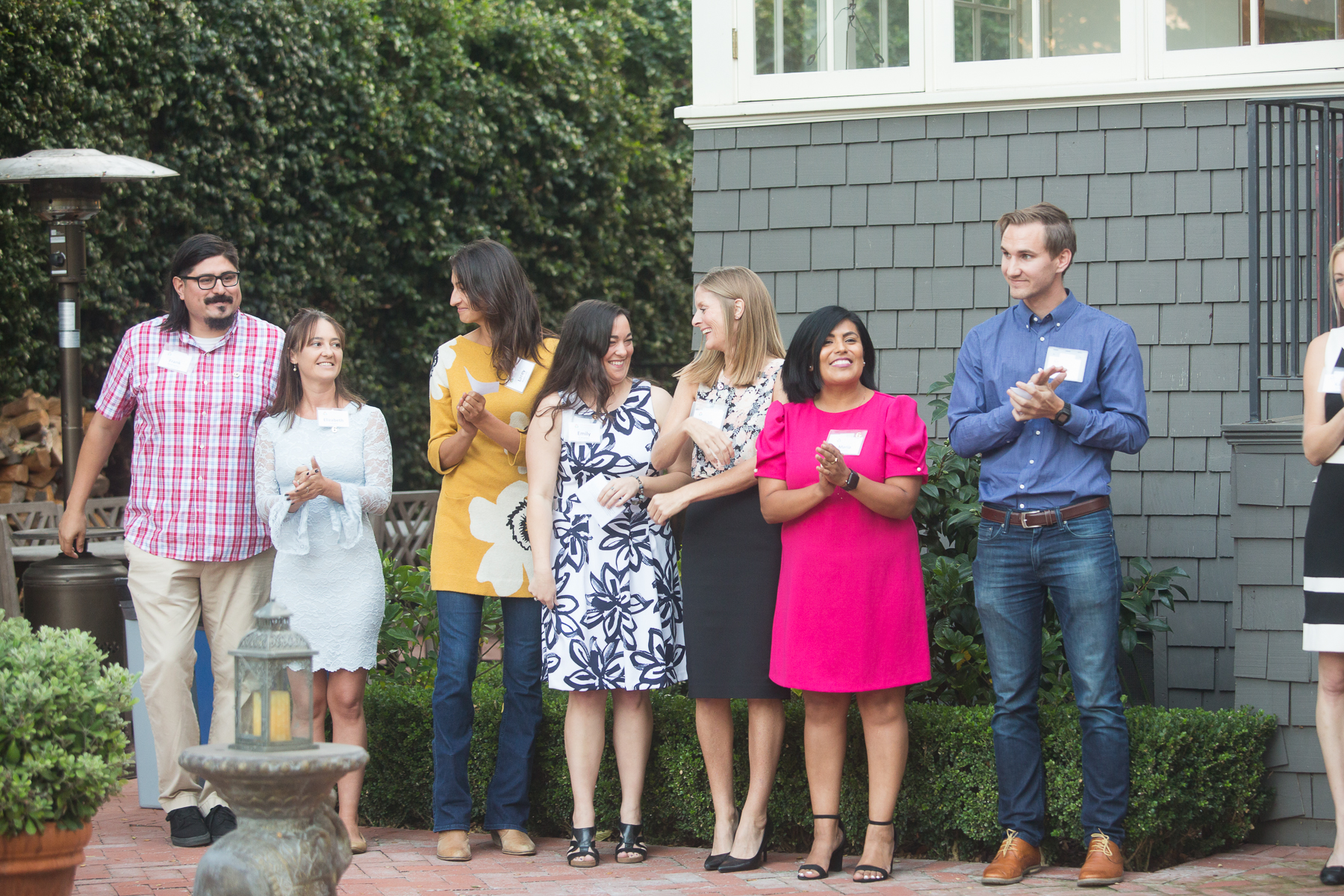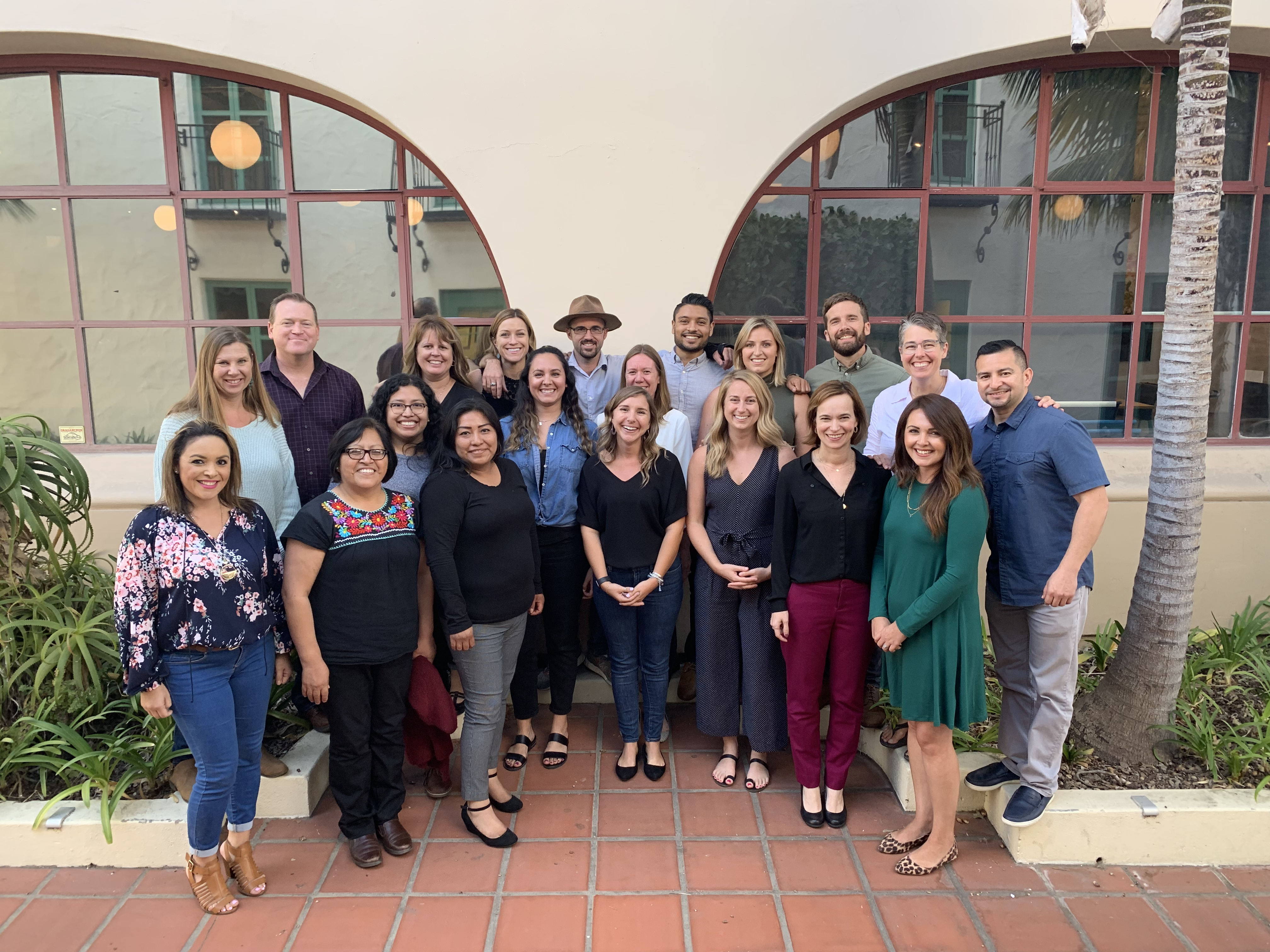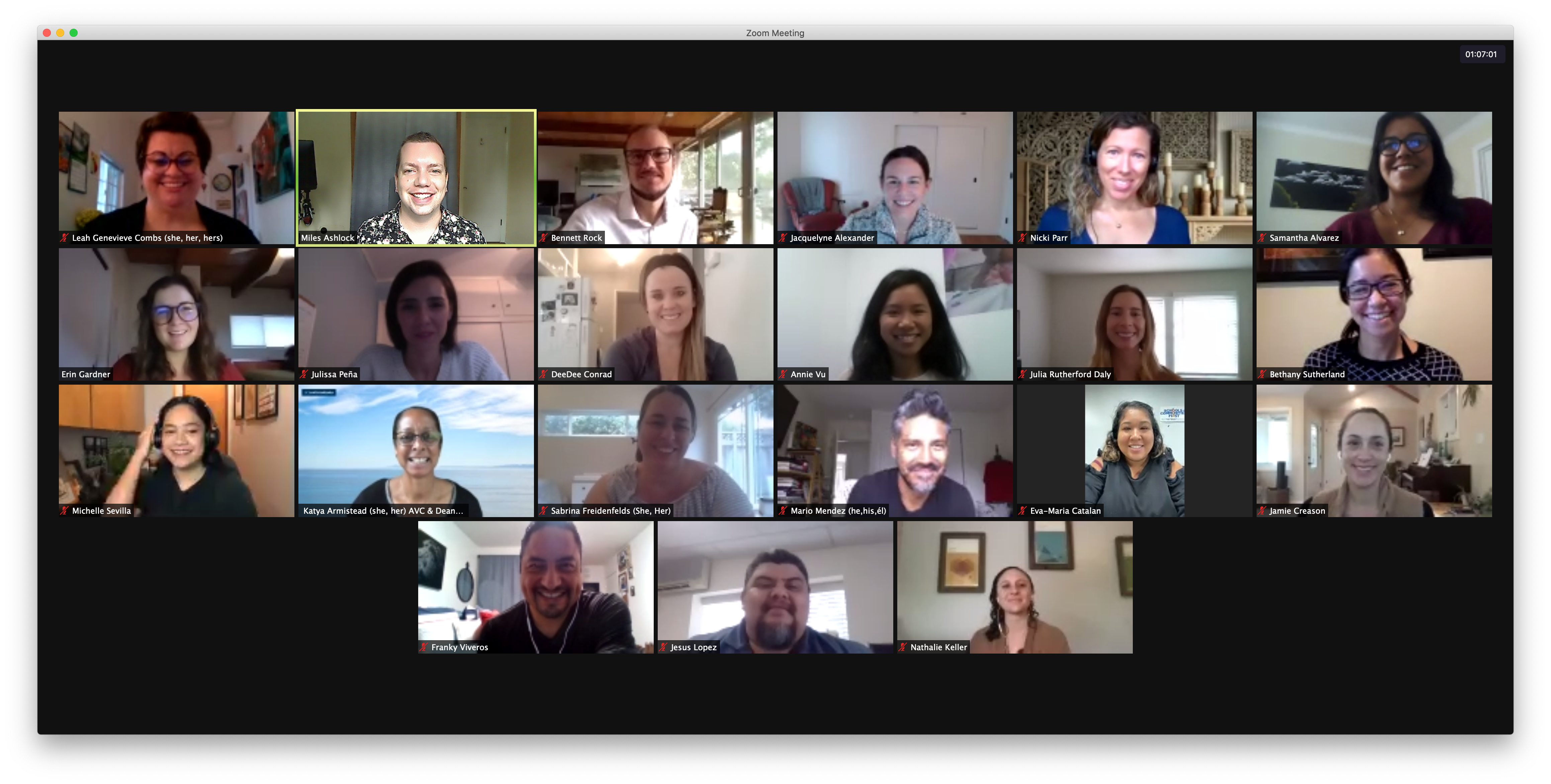 JOIN US!
What: Crafted and led by program alumni, this 10-year anniversary of the Emerging Leaders program is a space to pause, connect with fellow leaders, and envision how we can support each other and future emerging leaders over the next 10 years, followed by a celebratory reception.
When: Thursday, November 2, 2023
Time: 1:00-6:30 PM (reception begins 5:00)
Where: Direct Relief – located in Goleta at 6100 Wallace Becknell Road, Santa Barbara, CA 93117
Description: For a decade, Leading From Within has been investing in and connecting our rising social sector leaders in Santa Barbara County through the Emerging Leaders program and alumni network. The deep connections and learning experiences that the program offers have equipped our community's changemakers to grow their ability to lead, collaborate, and drive solutions. In celebration, we are convening our ten years of alumni plus the many others who have made this program possible (instructors, workshop leaders, partners and funders). This is a broad network of experienced and diverse leaders from throughout Santa Barbara County that is yours to engage with.
We invite you to come together on November 2 to explore what emerges from engaging in your peer networks through various group discussions with ample time to collaborate and reflect. Our hope is you leave feeling recharged and supported by your Leading From Within community. By participating on this day, you will have the chance to:
PAUSE to gift yourself some space from your usual day-to-day routine

CONNECT with leaders across the network, sharing your own presence, work and passions and being inspired by the presence, work and passions of others

ENVISION how together we can support our network of diverse leaders, like you, addressing the complex challenges of our region over the next decade

CELEBRATE our emerging leaders community and this milestone of a decade of service
Thanks to generous sponsors, there is no cost to participate. We consider your time spent together as a professional networking opportunity. Please note that we ask a number of questions as part of the registration process. The deadline to register is October 10, 2023.
Scroll down to register below!
Frequently Asked Questions (FAQs)