YEARS IN THE FIELD: Craig Olson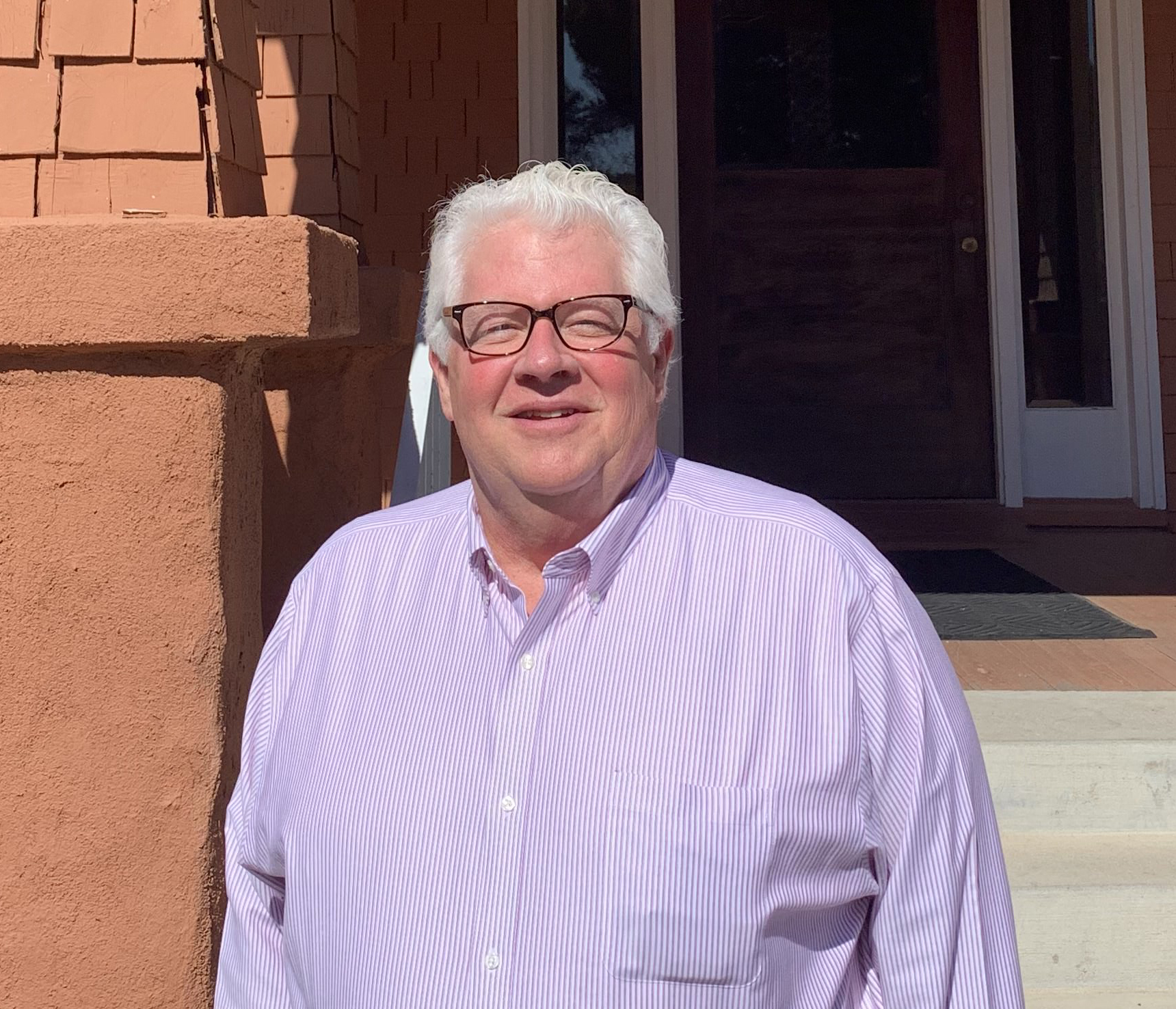 by Shae Caragher, Intern-Spring 2019, & Jocelyn Piazza, Marketing & Development Coordinator

Craig Olson began his career working with people with intellectual and developmental disabilities, more than 35 years ago when a friend asked if he would be willing to work with men and women with autism at the Devereux Foundation. When he arrived, Craig was asked to coordinate a game of softball with the men. "I instantly felt joy and knew I wanted to help beyond volunteering. It could not have been more obvious to me that day on the field, there was this clear need to help. It felt natural, they instantly touched my heart."
While Craig is no longer on the field playing softball, his career continues to focus on serving those living with disabilities.
After years of service at Devereux, in 2005, Craig joined Hillside as Director of Administrative Services and became the Executive Director in 2012. Hillside provides residential care, medical support, and empathetic caregiving for 59 people who have moderate to severe disabilities. Craig shares Hillside's goal to, "Promote equality by fostering abilities and creating communities."
When Craig is not in his office, he is walking through the facilities interacting with the residents and their families, engaging in conversation. These moments are what keep Craig motivated and passionate about his work. However, like many nonprofit leaders, it has not always been easy for Craig to maintain hope and optimism in the face of challenging budget realities and society's tendency to often neglect those with disabilities.
"We have come a long way in our society in terms of supporting those with disabilities, but we still have a long way to go. State budgets don't come close to meeting the needs of Hillside residents and the constant grind of being spread thin in a highly competitive nonprofit sector can be depressing," said Craig. "There was a time in my career where I was really questioning whether I could continue doing this work."
Feeling burned out and craving a resource to renew his hope and optimism, in 2017, Craig participated in Leading From Within's Courage to Lead program, a year-long leadership and renewal program aiming to nurture and revitalize the work of nonprofit executive leaders.
"I've been in leadership roles for a long time… I wanted to open doors to new ideas, thoughts, and approaches…Courage to Lead gave me that and really helped restore my hope and professional passion."
Craig refined his leadership skills and focused more on personal development, while building connections and motivation to improve Hillside's facilities. Hillside is currently exploring how to use its 24-acre property to best transition residents from its current institutional setting, to an integrated residential community with state-of-the-art care.
He explained, "Courage to Lead unites the community by nurturing collective wisdom and providing a space to reflect." In addition to the new tools that Craig gained, he remarked, "I gravitated towards younger leaders in the field, they had fresh perspectives and ideas on the world. I was always listening and picking up on different approaches."
Building off that renewed hope and passion for service, Craig and the organization are increasingly sharing their residents' stories with the community to help raise awareness about Hillside and its services.
The Santa Barbara community plays an essential role in helping Hillside advocate for its residents and improve their facilities. "Hillside needs community support to ensure it can continue its 70+ year mission. This will happen when we all come together with our hearts to share love."
Craig credits the Courage to Lead program as an important source of inspiration and passion for his continued efforts on behalf of Hillside and its residents.
"We in the nonprofit sector are rightfully focused on caring for and serving others. However, to be our best as leaders, we need to also care for ourselves and stay connected with what is most meaningful about our work…what drives us to keep going. Courage to Lead helped me do that and I could not be more thankful."