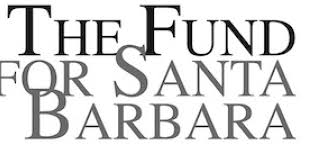 The Fund for Santa Barbara
COVID-19 Resources
Emerging Needs Grants offer rapid assistance financial assistance of up to $5,000 to projects due to unforeseen extraordinary circumstances.
Projects that need immediate financial assistance due to extraordinary, unforeseen circumstances may be eligible for this grant. The Fund does not consider poor planning, cash flow problems, or insufficient fund-raising efforts as grounds for an ENG. Projects are encouraged to apply if they meet the general funding criteria. Please contact Director of Grant-Making, Patricia Solorio, at grants@fundforsantabarbara.org for more information.
Coronavirus (COVID-19) Community Resource and Response page for more resources, including opportunities for calls to action.