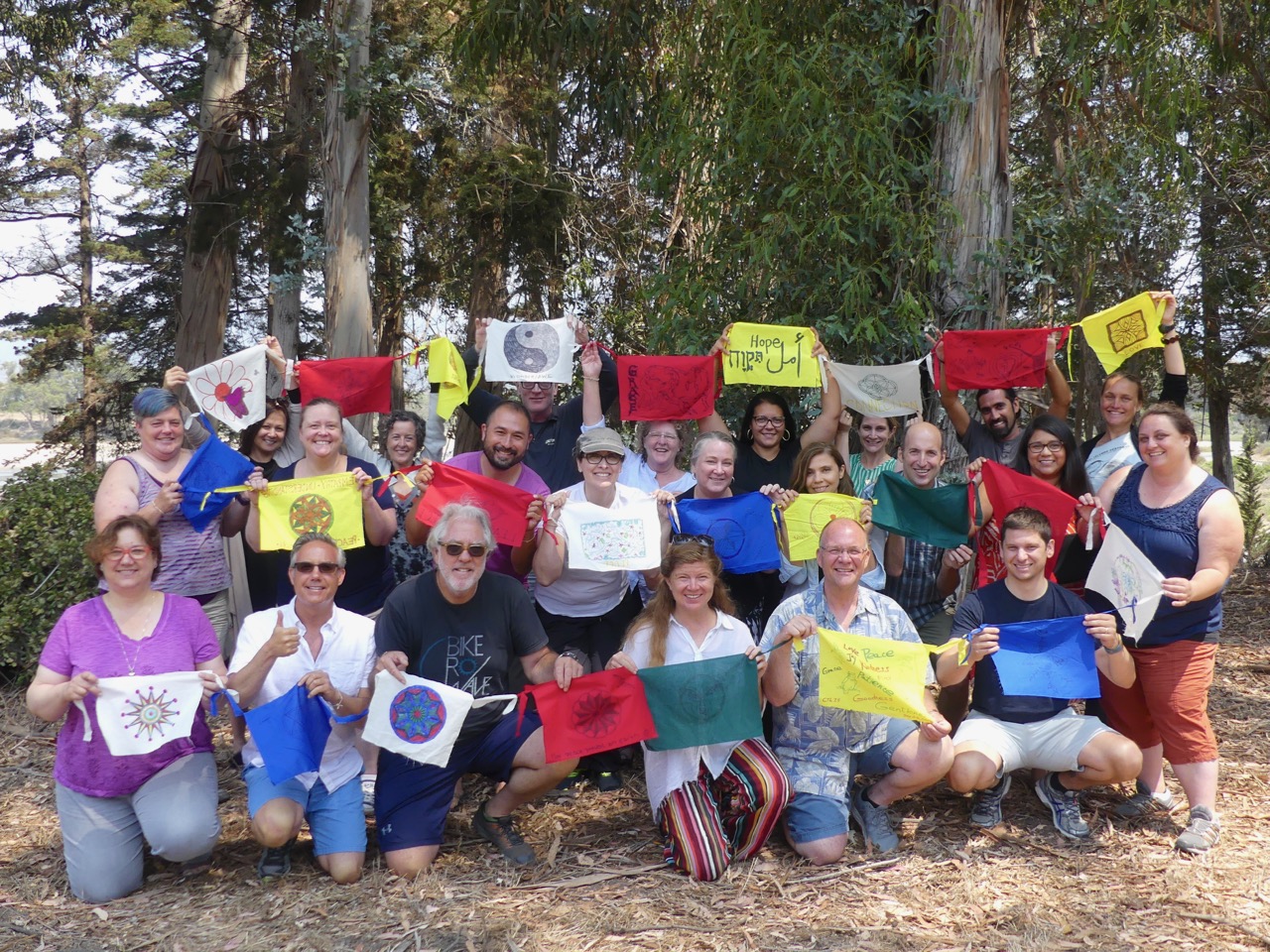 Upcoming Events, Activities, & Opportunities
Help welcome new alums!
Cohort 7 will have their final retreat on November 7 – 9th.  Our tradition is to welcome new alums into our Courage to Lead community by planning a Rite of Passage Ceremony. Please save the date of November 9th for this special gathering. Contact angie@leading-from-within.org if you'd like to volunteer to help make this gathering a fitting welcome for our new community members.
For Future Editions of Seasons
Please contact Kim Irish at kirish@one-justice.org with anything you'd like to share with the CTL Alumni Community in a future edition of Seasons. We would love to highlight your work and life updates, what you're reading and inspired by, ways you've been courageous, and more!