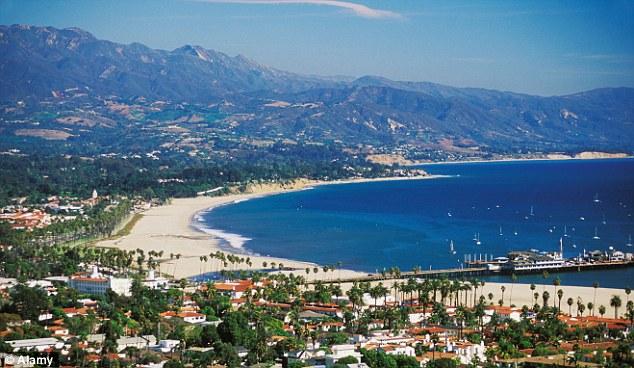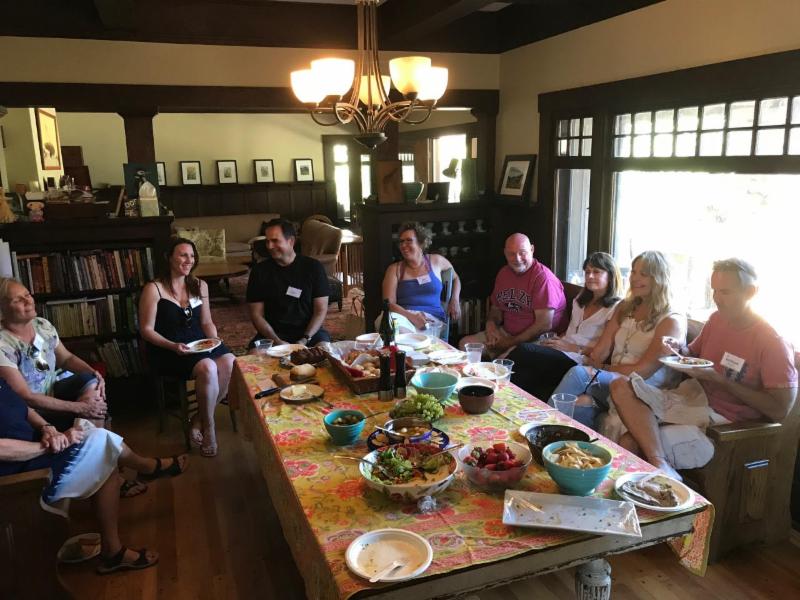 –Carl Palmer and Greg Gorga organized a delightful CTL Annual Summer Gathering in Montecito on July 14 and led a discussion on collaborations that have sprung from within the CTL community.
–Ernesto Paredes (cohort 1), Executive Director of Easy Lift Transportation, is being recognized as the 75th Man of the Year by the Santa Barbara Foundation.
–Dawn O'Bar (cohort 6) has a new board position with the nonprofit Get Focused, Stay Focused! She loves the team, and they are currently tackling a strategic planning process.
–Chuck Flacks (cohort 6) is now Director of Programs at PATH (People Assisting the Homeless).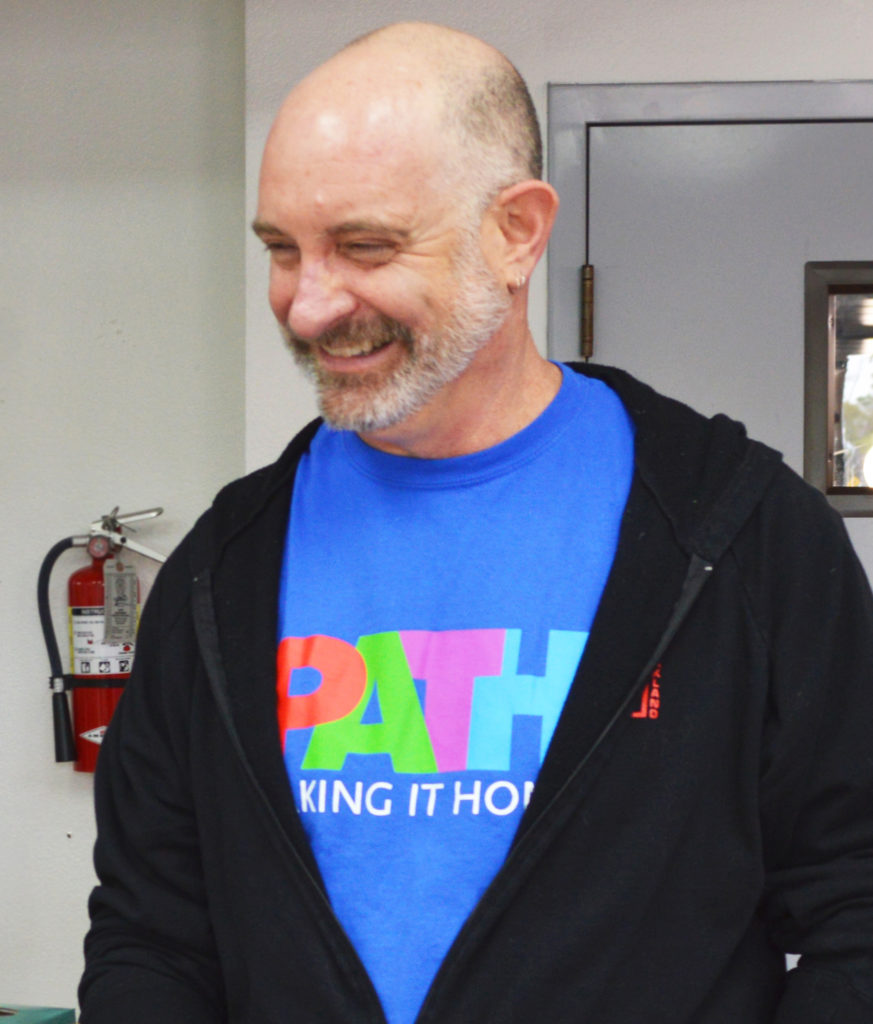 – Omar Brownson (cohort 6) published a piece on gratitude in Oprah.com.
– Ken Saxon visited with Kim Stokely on Whidbey Island and CTL alum (cohort 1) Janet Stanley in Grants Pass, OR on his sabbatical travels.
-Edhat published an update on our beloved La Casa De Maria