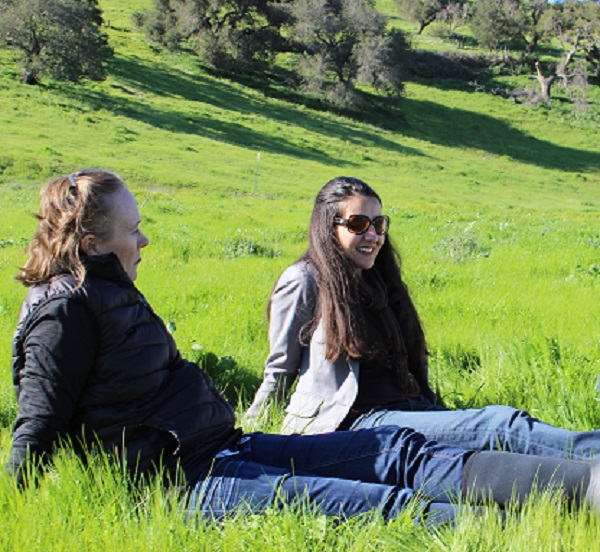 Nonprofit Excellence Spotlight: Leading From Within
Santa Barbara Foundation
April 2017
By  Santa Barbara Foundation | posted April 2017 in Nonprofit Excellence Spotlight
On a sunny day in late February, State Assemblymember Monique Limón and Chief Executive Officer of the Community Environmental Council Sigrid Wright sat in the grass at Ted Chamberlin's ranch in Los Olivos. Brought together that day to talk about innovations in carbon farming, this is not the first time the two had crossed paths. In addition to sharing a passion for Santa Barbara County, they both believe in personal leadership development and are alumnae of programs of Leading From Within.
"I think of Leading From Within as a re-stitching of a frayed social fabric," said Wright. "I knit a piece of community with Monique, and she knits with her network and they knit with theirs, and pretty soon, we have this web of citizenry."
In its ninth year, the Leading From Within "web of citizenry" has grown to over 300 people across the county and intersecting many different sectors. Ken Saxon, a former board member of the Santa Barbara Foundation, started Leading From Within in 2008 because he kept seeing talented nonprofit leaders burn out from lack of support and recognized that, in order to run excellent programs, the community needed to start encouraging and growing excellent leaders. Thus, Leading From Within's purpose is to invest in leaders of the social and public sectors, including those in nonprofits, government, education and businesses, by providing high-quality learning content and creating a dynamic network of authentic relationships – which is exactly what the Santa Barbara Foundation values in a partner in nonprofit excellence.
"Too frequently, social sector organizations have the mindset of scarcity and operate in silos, but community solutions advance quicker when leaders work across boundaries," said Carrie Randolph, Executive Director of Leading From Within. "At Leading From Within, I think the most valuable aspect of our programming is the high quality connections and relationships that continue after the program ends because collaboration brings the potential for innovation."
One such example of innovation resulting from Leading From Within collaboration is the Santa Barbara County Food Action Plan, which outlines actionable goals and strategies that will help build a more prosperous and resilient food system. The Food Action Plan was initiated by three Leading From Within alumni – Sigrid Wright, CEO of the Community Environmental Council; Erik Talkin, CEO of the Foodbank of Santa Barbara County; and Barbara Andersen, formerly of the Orfalea Foundation and now Chief Strategy Officer of the Santa Barbara Foundation – who were connected through Leading From Within.
"Leading From Within's Courage to Lead program allowed me to build up a high level of trust and connection with a range of potential collaborators interested in making Santa Barbara a better place for everyone who lives here," said Erik Talkin. "When it came time for the Foodbank to seek partners for the creation of a food plan that would use food as a driver of both economic activity and increased health, my Courage to Lead alumni community was the first place I looked."
A number of Leading From Within alumni have also taken their careers into the public sector, such as City Council member Jason Dominquez and State Assemblymember Monique Limón. The staff and board of Leading From Within hope that the inherent potential for collaboration between the alumni from these different sectors, such as on the Santa Barbara County Food Action Plan, will help propel the future of their programming forward and create further innovation in Santa Barbara County.
"Supporting our leaders, those on the front lines working to solve the community's most complex challenges, is at the core of nonprofit excellence," said Amy Schneider, Director of Grantmaking and Nonprofit Excellence at the Santa Barbara Foundation. "In order for nonprofits to grow and develop, leaders at all levels must have opportunities to increase their skills and capacity, engage in cross disciplinary dialogue, and time for reflection and renewal. It just makes sense."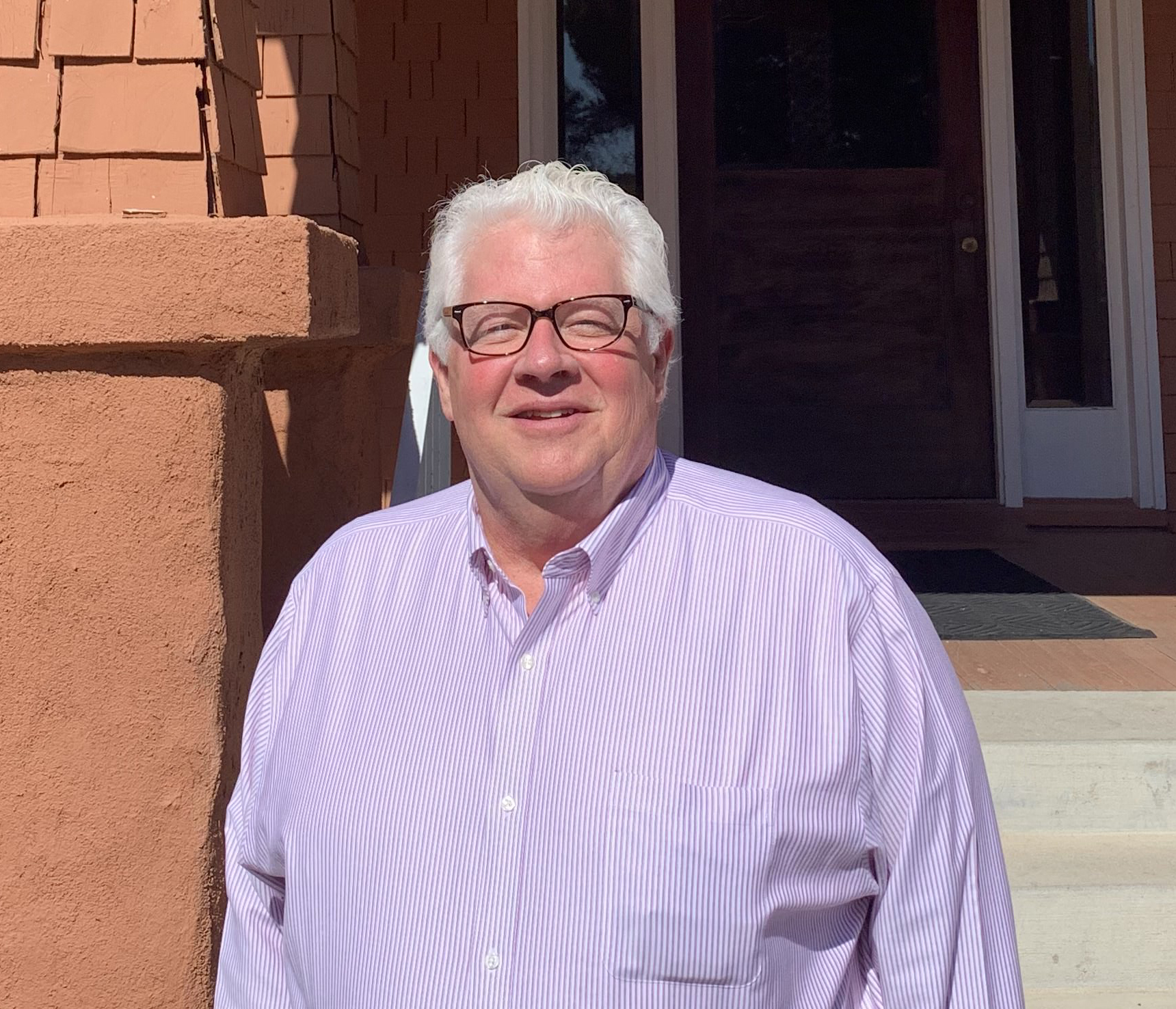 The Santa Barbara Independent October 12, 2012 A large crowd gathered at the Four Seasons…
Noozhawk By Carrie Randolph March 26, 2019 Leading From Within has announced the appointment of…