What Our Alumni are Saying about Leading From Within's Programs
Read what a number of alumni have to say about their experience in our programs.
Stephanie Logan
"KHF has deepened my desire and strengthened my commitment to serve our community and to continuously being learning. The outcome and final goal was important and necessary, but the process is what shaped me, what educated me, and what allowed me to leave each session wanting to delve deeper in community building."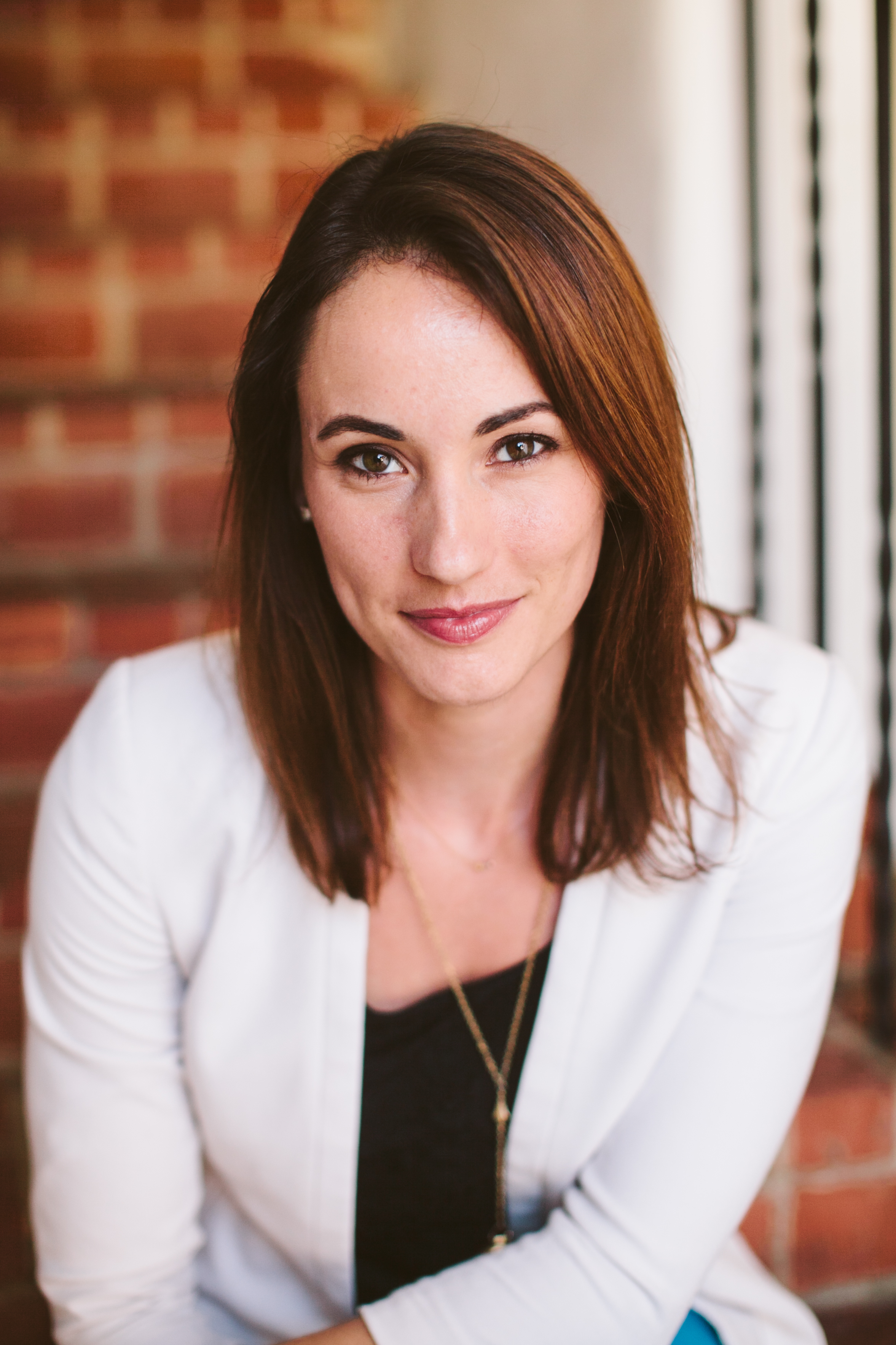 Ashley Costa
"Through this program my goal was to assess my strengths, develop my leadership style and effectively cultivate the ability to sustain and channel my enthusiasm throughout my career. I can say with resounding confidence that this program was all of that, and more! ELP has been an unexpectedly remarkable outlet for advice, support and peer relationship building. However, probably most important, the program has shifted the way I reflect and the way I see the non-profit world."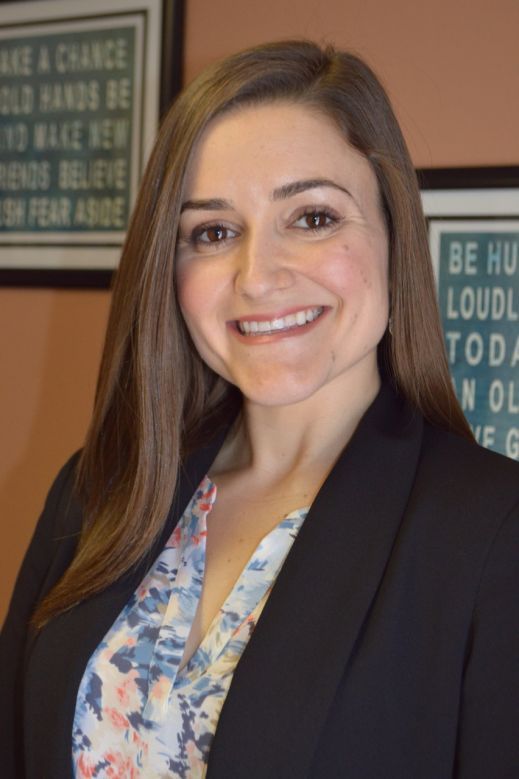 Alice Villarreal Redit
"I've been thrilled with the caliber of speakers and experts that have spent time with us. An entirely new network of colleagues and community partners has been opened up to me. I'm definitely thinking about my work and my role within my organization in a different and more hopeful way--a way I'm excited to explore."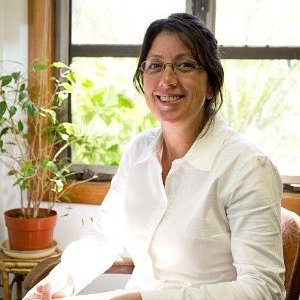 Saul Serrano
"This program has helped us gain skills that apply to all of the organizations we represent. I have grown from the experiences and discussions that we have had in our cohort. It is priceless to know that there is a group of people out there that might not do the work I do, but that I can count on for support, guidance, and growth in the non profit community."