What Our Alumni are Saying about the Emerging Leaders Program
Read what a number of alumni have to say about their experience.
Ashley Costa
"Through this program my goal was to assess my strengths, develop my leadership style and effectively cultivate the ability to sustain and channel my enthusiasm throughout my career. I can say with resounding confidence that this program was all of that, and more! ELP has been an unexpectedly remarkable outlet for advice, support and peer relationship building. However, probably most important, the program has shifted the way I reflect and the way I see the non-profit world."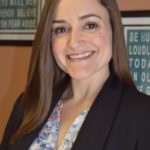 Sara Bazan
"ELP has helped me see myself differently in relation to my career and has created pathways for my professional growth. It has opened windows for vision and doors to possibilities that I know will profoundly affect my life in the future near and far."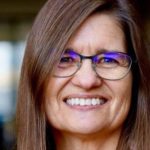 Nicole Biergiel
"The program has exceeded my expectations. I have been pleasantly surprised by the high level of organization, the relevance of the 'homework' assignments to my experience, and the quality of the speakers and presentations."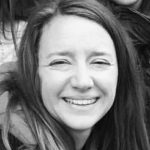 Eric Friedman
"The Emerging Leaders Program helped me recognize the fact that I already possess many similar values and knowledge essential to leadership. With the guidelines and structure of the program, I have found a new confidence in myself that continues to benefit me both personally and professionally."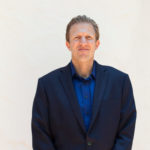 Alice Villarreal Redit
"I've been thrilled with the caliber of speakers and experts that have spent time with us. An entirely new network of colleagues and community partners has been opened up to me. I'm definitely thinking about my work and my role within my organization in a different and more hopeful way--a way I'm excited to explore."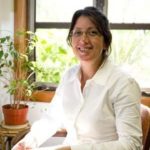 Saul Serrano
"This program has helped us gain skills that apply to all of the organizations we represent. I have grown from the experiences and discussions that we have had in our cohort. It is priceless to know that there is a group of people out there that might not do the work I do, but that I can count on for support, guidance, and growth in the non profit community."